Worksite Wellness Program
Working together for a healthier tomorrow!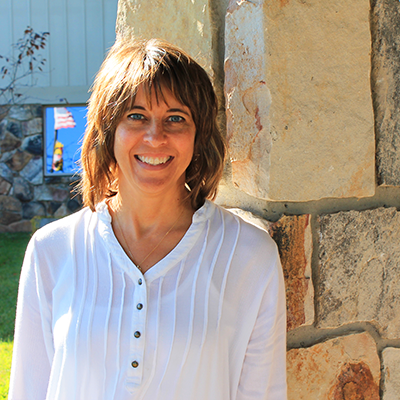 Kendra McLaughlin
Director of Health Education
Phone: 301-334-7730
FAX: 301-334-7701
E-Mail: kendra.mclaughlin@maryland.gov
Hours of Operation:
Mon. – Fri. 8:00am – 5:00pm
Worksite Wellness Program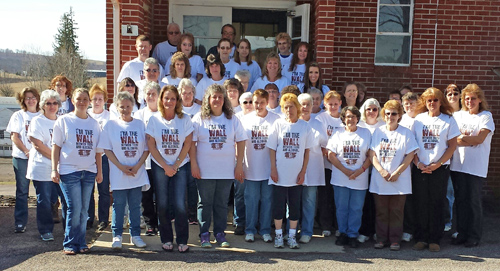 The purpose of the worksite wellness program is to support worksite wellness activities that promote physical activity, healthy eating, timely cancer screening, discourage tobacco and drug use and the misuse of alcohol and prescription drugs.
The worksite wellness program can last for six months with follow up at 12, 18 and 24 months. Some examples of positive changes an Outreach Worker can help facilitate for your worksite are as follows:
Healthy options for vending machines or for refreshments/snacks at meetings: water, 100% fruit juice, milk, cheese, yogurt, fresh fruits & vegetables, vegetables & dip, vegetable salads, fruit salads, whole grain breads, bagels, trail mix, granola bars, air-popped popcorn, big pretzels
Container gardens at worksite that can be used for lunches or snacks.
Employee wellness challenges – fruits & vegetables, physical activity, water
Encourage healthy eating by offering healthy foods and beverages at staff events.
Measure out a walking trail for your employees with the help of your Outreach Worker.
Offer an incentive to employees that walk or bike to work.
Have an "avoid the elevator" campaign/challenge.
Start a fruit and vegetable basket at work.
Purchase and designate an employee bulletin board that features wellness topics. Consider changing the wellness topic each month. Some ideas include – safe holiday party tips, prescription drugs, healthy employee recipes, Great American Smoke Out, positive parenting tips, etc.
Have a pot luck lunch where all employees bring in a healthy recipe.
Offer office water coolers.
Sponsor a smoking cessation class at the worksite.
and more!
For more information on how to start a worksite wellness program, call Health Education and Outreach and 301-334-7730 or 301-895-3111.