Child Safety Seat Assistance Program
Working together for a healthier tomorrow!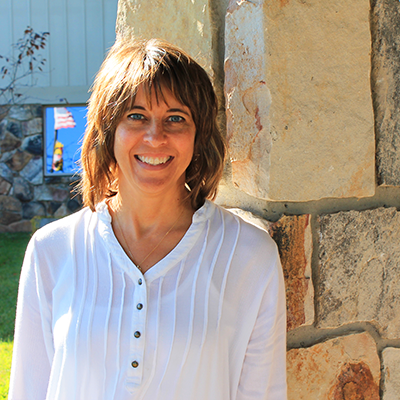 Kendra McLaughlin
Director of Health Education
Phone: 301-334-7730
FAX: 301-334-7701
E-Mail: kendra.mclaughlin@maryland.gov
Hours of Operation:
Mon. – Fri. 8:00am – 5:00pm
Child Safety Seat Assistance Program
Provides affordable convertible child safety seats to families on a sliding fee scale and educates the public about safety seat use at various ages.
Instructs families in proper installation of child safety seats, including infant through booster.
The convertible seat available through the program contains a 5-point harness that is rated from 5 to 65 pounds. It can be used rear facing for infants from 5 to 40 pounds. It can then be used forward facing to 65 pounds. Infant or boosters seats are no longer available through this program.
To contact the Health Department about setting up an appointment or to ask questions call 301-334-7730 or 301-895-3111, or email diane.lee@maryland.gov. Appointments are available with trained personnel to check child seats for correct installation, possible recalls, and the appropriateness of the seat for the child's age and size.
Resources
Click here to visit the Maryland Kids In Safety Seat (Maryland KISS) website.
Check for child safety seat recalls on the National Highway Traffic Safety Administration website Recall List.
Additional resources at Parents Central:
From car seats to car keys: Keeping kids safe. Website sponsored by the National Highway Traffic Safety Administration.