Rabies Program
Working together for a healthier tomorrow!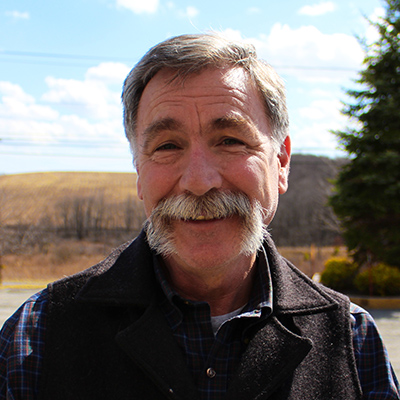 Steve Sherrard
Director of Environmental Health
Room 102
Phone: 301-334-7760
FAX: 301-334-7769
E-Mail: environmental.health
@maryland.gov
Hours of Operation:
Mon. – Fri. 8:00am – 5:00pm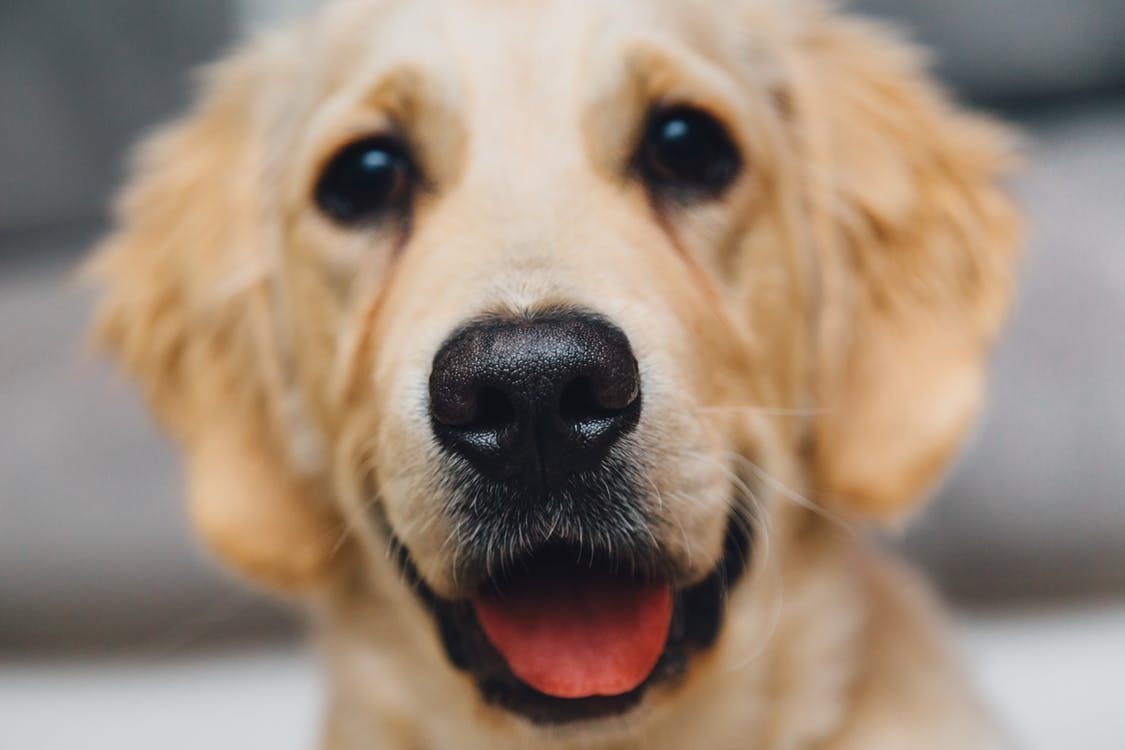 Rabies Program
Garrett County experienced four cases of rabies in 2017. If you or your pets have contact with a wild animal, please contact Environmental Health Services at 301-334-7760. If the contact occurs during non-working hours, please contact Garrett County Public Safety at 301-334-1929. The Garrett County Health Department will continue low-cost rabies clinics in May of 2018. Please check the website for a detailed schedule of clinic locations, dates, and times.
---
Official Recommendation from the Maryland Department of Health and Mental Hygiene for dogs, cats, and ferrets 3 months and older:
Puppies, Kittens & Ferrets (under 1 yr.): Vaccinate at 3 months & revaccinate after 12 months.
Dogs & Cats (over 1 year): Vaccinate every 3 years after first series completed.
Ferrets: Must be vaccinated every year.
*Maryland State Law requires all dogs, cats & ferrets over the age of 4 months to be vaccinated against rabies.
Helpful Links: