Family Planning Program
Working together for a healthier tomorrow!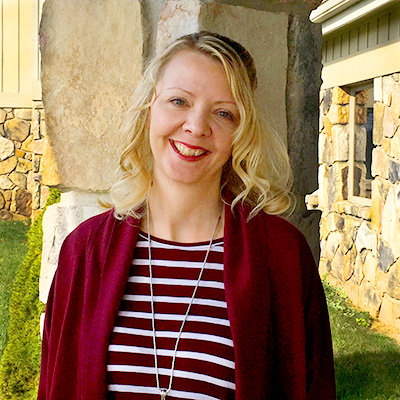 Jennifer Lee-Steckman
Director of Personal Health
E-Mail: jennifer.lee-steckman@maryland.gov
Oakland Location:
1025 Memorial Drive
Oakland, MD 21550
Phone: 301-334-7770
FAX: 301-334-7771
Grantsville Location:
28 Hershberger Lane
Grantsville, MD 21536
Phone: 301-895-5355
FAX: 301-746-4216
Hours of Operation:
Mon. – Fri. 8:00am – 5:00pm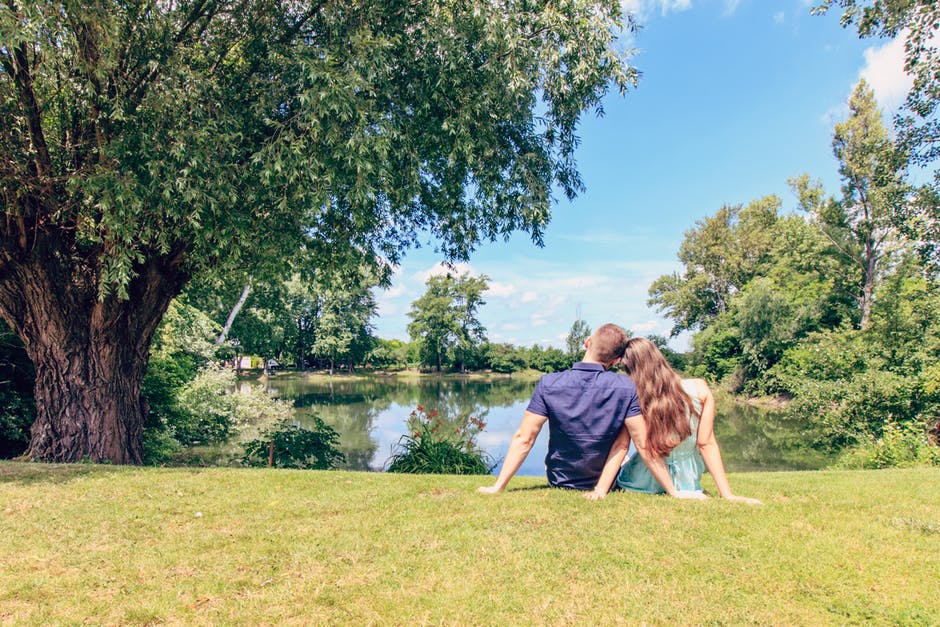 Family Planning Program
Family Planning services are provided in order to reduce unintended pregnancies and improve pregnancy outcomes by offering comprehensive, quality evaluation for males and females of reproductive age. A variety of birth control methods are offered, including: pills, patches, ring, shot, intrauterine devices (IUD), Nexplanon, condoms and spermicides. Testing for Sexually Transmitted infections is also offered.
Please remember to bring your insurance card and proof of income because services are offered on a sliding fee scale. No one will be denied services for the inability to pay.
Subscribe for family planning updates!
*Please note that program staff may contact you using the info submitted to offer additional information.
Oakland Clinic
Hours of Operation: Monday & Wednesday 8:00 a.m.- 5:00 p.m. Appointments are required, except for walk-in pregnancy testing and emergency contraception.
Call the main number 301-334-7700
Questions regarding the program can be answered by:
Sharon Rounds, RN, 301-334-7692
Jennifer Lee-Steckman, CNM, 301-334-7772
---
Grantsville Clinic
Hours of Operation: Most Friday's from 8:00 a.m. – 4:30 p.m. Appointments are required.
Call the main number 301-895-5355 or 301-334-7770
Questions regarding the program can be answered by:
Sharon Rounds, RN, 301-334-7692
Jennifer Lee-Steckman, CNM, 301-334-7772
---
Garrett College Clinic
Hours of Operation: Tuesday 11:00-3:00
Appointments are recommended, we try to accommodate walk-in clients
Call 301-334-7778 to schedule an appointment
Questions regarding the program can be answered by calling:
Sharon Rounds, RN, 301-334-7692
Jennifer Lee-Steckman, CNM, 301-334-7772
---
Brady Health Center at Frostburg University
Hours of Operation: Vary
Appointments are recommended, we try to accommodate walk-in clients
Call 301-334-7778 to schedule an appointment
Questions regarding the program can be answered by calling:
Sharon Rounds, RN, 301-334-7692
Jennifer Lee-Steckman, CNM, 301-334-7772
---
More Info:
Department of Health and Mental Hygiene