Health Insurance
Working together for a healthier tomorrow!
Download the App!
If you're looking to enroll from your mobile phone or easily manage your MHC plan, be sure to download the new Maryland Health Connection app on the Google Play Store or the Apple App Store!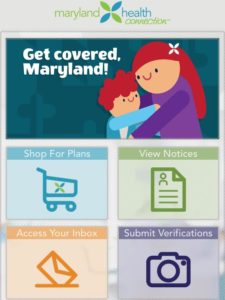 Health Insurance Assistance
For more information on health insurance, please visit Western Maryland Health Insurance Connector.