Adult Evaluation & Review Services
Working together for a healthier tomorrow!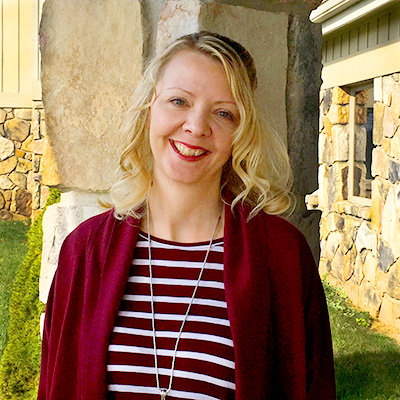 Jennifer Lee-Steckman
Director of Personal Health
E-Mail: jennifer.lee-steckman@maryland.gov
Oakland Location:
1025 Memorial Drive
Oakland, MD 21550
Phone: 301-334-7770
FAX: 301-334-7771
Grantsville Location:
28 Hershberger Lane
Grantsville, MD 21536
Phone: 301-895-5355
FAX: 301-746-4216
Hours of Operation:
Mon. – Fri. 8:00am – 5:00pm
Adult Evaluation & Review Services
Phone: 301-334-7740 | Fax: 301-334-7746
Adult Evaluation & Review Services (AERS) is a free program for Garrett County residents age 18 and older.
AERS evaluations are conducted in the home or other location as requested. Our team consists of a registered nurse and licensed social worker who will develop a plan of care involving the client and family. The AERS team works with multiple agencies to provide a comprehensive evaluation and referral for individuals assessed.
AERS provides a comprehensive evaluation and refers clients to programs such as:
In Home Delivered Meals
Garrett County MedBank Program – assistance with prescriptions
Skilled Home Health Services
Hospice
Out Patient Psychiatric Counseling/Day programs, Garrett County Lighthouse
Respite services through Department of Social Services, National Family Caregiver, or the Alzheimer's Association – to give caregivers a break
Alzheimer's Association Education program
Energy Assistance Applications for home bound clients
Senior Care Personal Care and Chore programs from Area Agency on Aging
Chore Services from Department of Social Services
Veterans Administration
Joint visits with Adult Protective Services
Christian Crossing referrals for assistance with medications expenses, dentures, etc.
Garrett Regional Cancer Center for assistance with gas cards, Ensure for cancer patients, Cindy's Fund
Department of Social Services Adult Services program for assistance with heating, transportation, etc.
In Home Care Agency Provider Listing
Maryland Medical Assistance enrollment
Medicaid Waiver Programs – offers individuals with Medicaid additional services to allow them to stay in their home
Medical Supplies, Equipment, incontinent products/lift chairs
Assisted Living/Nursing Home information and admission paperwork if needed
Housing/Transportation
Information on Personal Emergency Response Units
Connect with a Pharmacy for assistance in setting up meds, in cases of poor vision or confusion
Dietician/Dental Care/Dentures/Eye Exams/Eyeglasses
Older Adults Transition Service (OATS) Counseling – in home visit
Smoke alarms/home safety
Applying for Social Security Disability
Mental Health/Substance Abuse Services
Community First Choice (CFC)
This program is designed to help chronically ill and disabled persons who qualify for Medical Assistance to remain in their homes by providing assistance with some of the simple activities of daily living. Help with feeding, dressing, bathing, toileting, and ambulation.
AERS performs the assessment to obtain a level of care for the Community First Choice program. AERS then makes recommendations for services which the patient needs to stay in their home/remain independent in the community. AERS provides the quality assurance oversight for the residential service agencies providing services for CFC recipients.