HIV Counseling & Testing
Working together for a healthier tomorrow!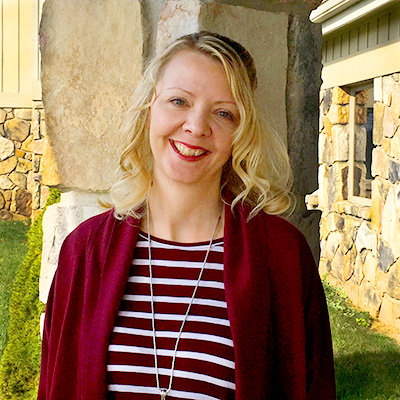 Jennifer Lee-Steckman
Director of Personal Health
E-Mail: jennifer.lee-steckman@maryland.gov
Oakland Location:
1025 Memorial Drive
Oakland, MD 21550
Phone: 301-334-7770
FAX: 301-334-7771
Grantsville Location:
28 Hershberger Lane
Grantsville, MD 21536
Phone: 301-895-5355
FAX: 301-746-4216
Hours of Operation:
Mon. – Fri. 8:00am – 5:00pm
This program provides HIV prevention services, educational awareness, testing, case management, and partner notification.
Hours of Operation: Monday through Friday 8:00 a.m. – 5:00 p.m. Testing is typically completed on Monday and Wednesday unless previous arrangements have been made. Appointments required.
For questions call:
Sharon Rounds, RN, 301-334-7692
Cindy Mankamyer, RN, 301-334-7691
Jennifer Lee-Steckman, CNM 301-334-7772
The Ryan White HIV/AIDS Program
The Ryan White HIV/AIDS Program provides HIV-related services in the Garrett County for those who do not have sufficient health care coverage or financial resources for coping with HIV disease. The program fills gaps in care not met by other payers
For questions call:
Sharon Rounds, RN, 301-334-7692
Jennifer Lee-Steckman, CNM 301-334-7772
Links:
Maryland Aids Administration
National Center for HIV, STD and TB Prevention
Garrett County AIDS Council