Home Health
Working together for a healthier tomorrow!
Charee Y. Reckner, BSN, MBA
Director of Home Health
Room 120
Phone: 301-334-7750
From Grantsville: 301-895-3111
FAX: 301-334-7751
E-Mail: charee.reckner@maryland.gov
Hours of Operation:
Mon. – Fri. 8:00am – 5:00pm
In-home services provided 7 days a week. RN on-call 24 hours/day.
For many patients, home health care is an alternative to lengthy hospitalizations or nursing home placement. The job of everyone in our agency is to make sure our patients receive quality care and proper attention.
This program provides medical needs, assessment and case management/coordination of in-home services so that medically fragile persons can remain at home.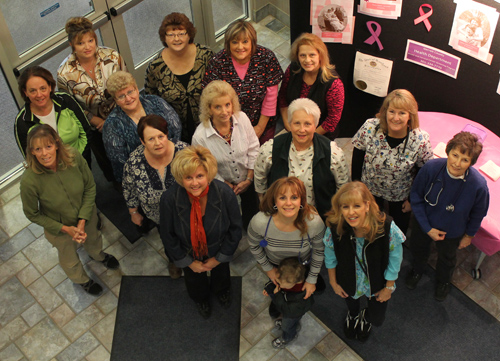 Links:
Adult Evaluation & Review Services
Medbank of Maryland -Garrett Office
Advanced Directives/Living Wills
Browse all Home Health programs below!
Home Health Aide Services