Communicable Disease Surveillance
Working together for a healthier tomorrow!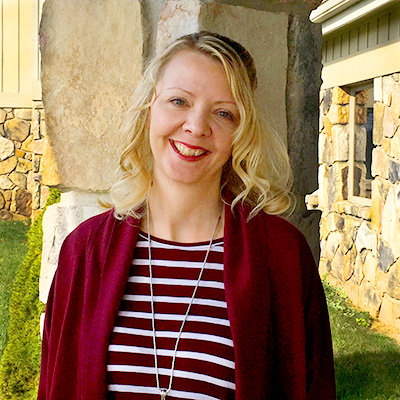 Jennifer Lee-Steckman
Director of Personal Health
E-Mail: jennifer.lee-steckman@maryland.gov
Oakland Location:
1025 Memorial Drive
Oakland, MD 21550
Phone: 301-334-7770
FAX: 301-334-7771
Grantsville Location:
28 Hershberger Lane
Grantsville, MD 21536
Phone: 301-895-5355
FAX: 301-746-4216
Hours of Operation:
Mon. – Fri. 8:00am – 5:00pm
This program works toward surveillance, investigation, and education regarding the spread and prevention of reportable communicable diseases.
For questions, contact:
Cindy Mankamyer, RN, 301-334-7691
Eric Cvetnick, RN, 301-334-7773