Medbank of Maryland - Garrett Office
Working together for a healthier tomorrow!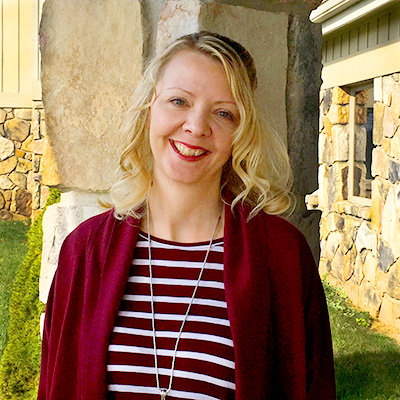 Jennifer Lee-Steckman
Director of Personal Health
E-Mail: jennifer.lee-steckman@maryland.gov
Oakland Location:
1025 Memorial Drive
Oakland, MD 21550
Phone: 301-334-7770
FAX: 301-334-7771
Grantsville Location:
28 Hershberger Lane
Grantsville, MD 21536
Phone: 301-895-5355
FAX: 301-746-4216
Hours of Operation:
Mon. – Fri. 8:00am – 5:00pm
Phone: 301-334-7770
From Grantsville: 301-895-3111
FAX: 301-334-7771
Provide access to prescription medications for uninsured or underinsured, low income Garrett County residents. Applicants must have no prescription coverage or present verification of cap or discount card plans. Program covers medications prescribed for long term chronic conditions.
Program coordinator assists in pharmaceutical applications, obtaining physician signatures and forwarding applications to the pharmaceutical company(s). Coordinator will assist in follow-up of medicine receipt and refills.