Breast and Cervical Cancer Screening Program
Working together for a healthier tomorrow!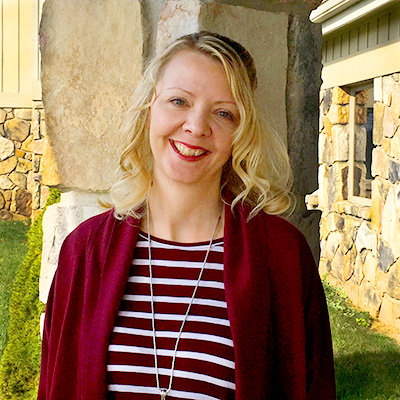 Jennifer Lee-Steckman
Director of Personal Health
E-Mail: jennifer.lee-steckman@maryland.gov
Oakland Location:
1025 Memorial Drive
Oakland, MD 21550
Phone: 301-334-7770
FAX: 301-334-7771
Grantsville Location:
28 Hershberger Lane
Grantsville, MD 21536
Phone: 301-895-5355
FAX: 301-746-4216
Hours of Operation:
Mon. – Fri. 8:00am – 5:00pm
Breast and Cervical Cancer Screening Program
This program offers Pap smear testing, mammography, and a physical exam for women of Garrett County who are underinsured or uninsured, and meet income guidelines. This program is for women 40-64 years of age. Area providers, who participate with the program, will complete the physical exam.
Hours of Operation: Tuesday & Thursday 8:00 a.m. to 5:00 p.m. for intake.
Appointments are necessary. Call 301-335-7770 or contact one of the following individuals for an appointment or with questions:
Caroline Evans, RN, 301-334-7694
Judy Sines, RN, 301-334-7775