Diet Consultation
Working together for a healthier tomorrow!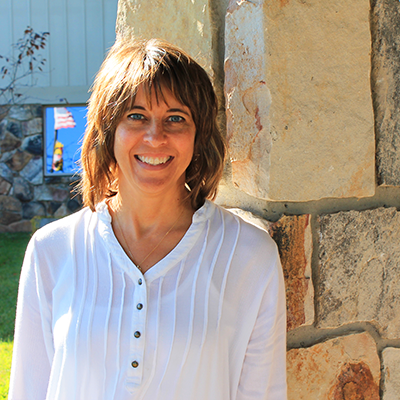 Kendra McLaughlin
Director of Health Education
Phone: 301-334-7730
FAX: 301-334-7701
E-Mail: kendra.mclaughlin@maryland.gov
Hours of Operation:
Mon. – Fri. 8:00am – 5:00pm
Diet Consultation
Our registered dietitian, Amy Ritchie will provide one-on-one diet consultations to help treat and prevent disease through diet and lifestyle changes.  A referral from a healthcare provider is needed for such conditions as diabetes, high cholesterol, high blood pressure, or obesity.  Call 301-334-7730 for more information!