Health Education and Outreach
Working together for a healthier tomorrow!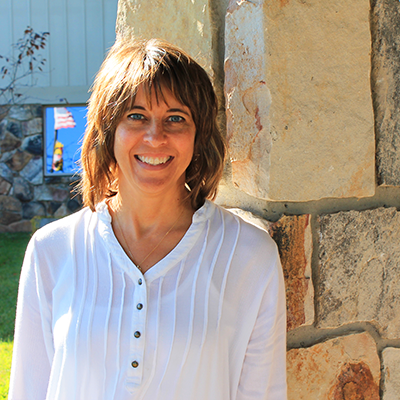 Kendra McLaughlin
Director of Health Education
Phone: 301-334-7730
FAX: 301-334-7701
E-Mail: kendra.mclaughlin@maryland.gov
Hours of Operation:
Mon. – Fri. 8:00am – 5:00pm
Kids
Adults
Groups
Resources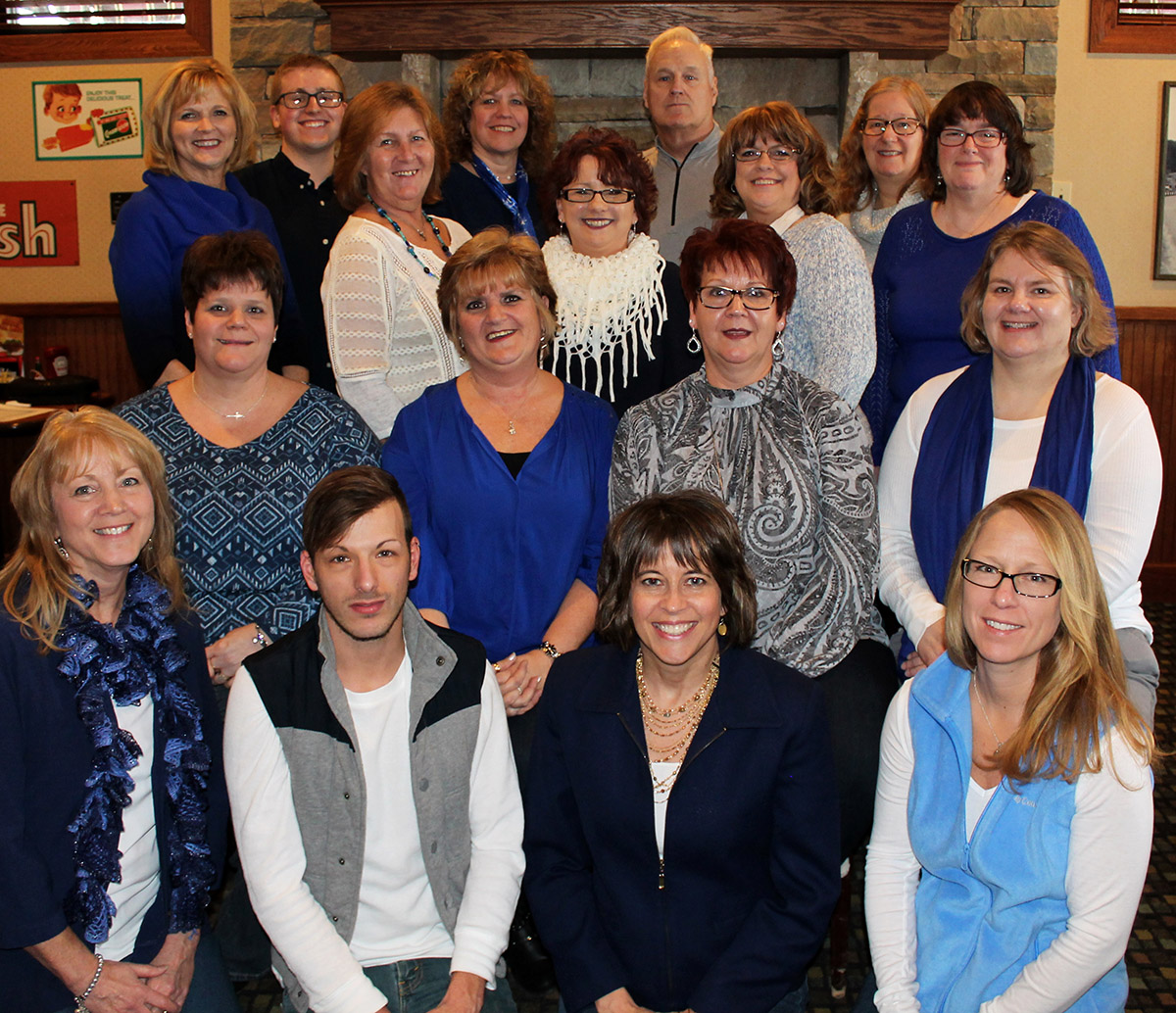 Health Education and Outreach
Reaching out to Garrett County residents where they live, work, shop and play.
Promoting and encouraging healthy behaviors to prevent:
obesity and its complications
alcohol and other drug use/abuse
unintended teen pregnancies
tobacco use
unintentional injury
Browse all of the incredible Health Education and Outreach programs below!