Breast and Cervical Cancer Diagnostic and Treatment Program
Working together for a healthier tomorrow!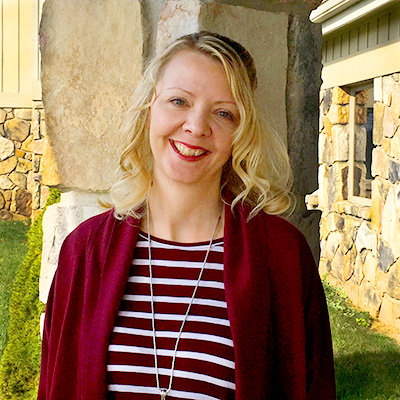 Jennifer Lee-Steckman
Director of Personal Health
E-Mail: jennifer.lee-steckman@maryland.gov
Oakland Location:
1025 Memorial Drive
Oakland, MD 21550
Phone: 301-334-7770
FAX: 301-334-7771
Grantsville Location:
28 Hershberger Lane
Grantsville, MD 21536
Phone: 301-895-5355
FAX: 301-746-4216
Hours of Operation:
Mon. – Fri. 8:00am – 5:00pm
This program provides financial assistance for women who have abnormal results from a clinical breast exam, mammogram, or Pap smear. To be eligible, women should be either uninsured or have not met the deductible on their medical insurance. Eligibility for this program depends on income and the number of individuals in the household. To enroll, an application has to be completed and proof of income must be verified. The program will pay for evaluation, diagnosis, and treatment for suspected cancer of the breast or cervix. These services include payment for visits, biopsies, surgery, chemotherapy, radiation, blood work, and other related cancer testing.
Hours of Operation: Monday through Friday 8:00 a.m. to 5:00 p.m.
Appointments are required.
Call the main number 301-334-7770 or:
Caroline Evans, RN, 301-334-7694
Judy Sines, RN, 301-334-7775