Emergency Preparedness
Working together for a healthier tomorrow!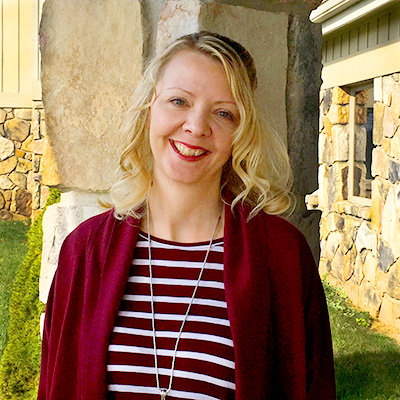 Jennifer Lee-Steckman
Director of Personal Health
E-Mail: jennifer.lee-steckman@maryland.gov
Oakland Location:
1025 Memorial Drive
Oakland, MD 21550
Phone: 301-334-7770
FAX: 301-334-7771
Grantsville Location:
28 Hershberger Lane
Grantsville, MD 21536
Phone: 301-895-5355
FAX: 301-746-4216
Hours of Operation:
Mon. – Fri. 8:00am – 5:00pm
The mission of the Garrett County Health Department program is to provide an organized and responsive public health intervention to natural and manmade emergencies, particularly from biological weapons of mass destruction. The Health Department's response is consistent with the county's emergency operatons plan; and serves as a community resource for education, training, and information on public health emergencies, for private and public health professionals, and the community at large.
For questions, call:
Eric Cvetnick, RN, 301-334-7773
Cindy Mankamyer, RN, 301-334-7691