Bike Safety
Working together for a healthier tomorrow!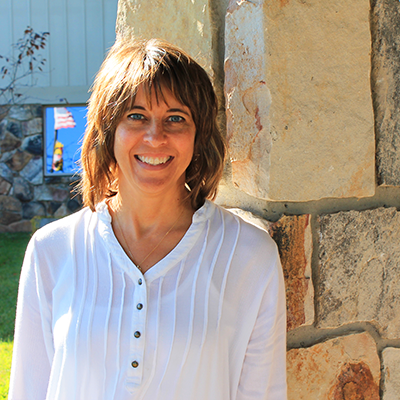 Kendra McLaughlin
Director of Health Education
Phone: 301-334-7730
FAX: 301-334-7701
E-Mail: kendra.mclaughlin@maryland.gov
Hours of Operation:
Mon. – Fri. 8:00am – 5:00pm

As funds permit, the Health Department provides low-cost bicycle helmets for Garrett County residents. The helmets are $5 each and can be picked up and fitted by staff of the Health Education and Outreach division during normal business hours. Staff are also available to do community or school presentations about bicycle safety on request.