Personal Health
Working together for a healthier tomorrow!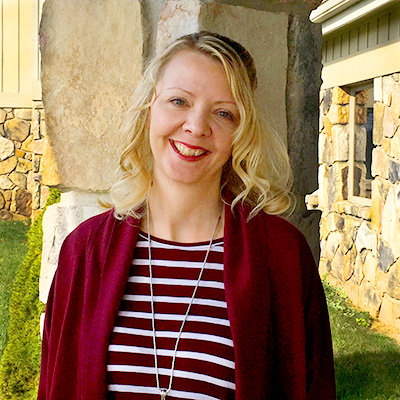 Jennifer Lee-Steckman
Director of Personal Health
E-Mail: jennifer.lee-steckman@maryland.gov
Oakland Location:
1025 Memorial Drive
Oakland, MD 21550
Phone: 301-334-7770
FAX: 301-334-7771
Grantsville Location:
28 Hershberger Lane
Grantsville, MD 21536
Phone: 301-895-5355
FAX: 301-746-4216
Hours of Operation:
Mon. – Fri. 8:00am – 5:00pm
To report on a notifiable condition call 301-334-7777 or 301-895-3111 during regular office hours (Mon.-Fri. 8 a.m. to 5 p.m.) When the office is closed, call 301-334-1930.
Browse all Personal Health programs below!
Breast and Cervical Cancer Screening Program
Breast and Cervical Cancer Diagnostic and Treatment Program
Cancer Prevention, Education, Screening and Treatment Program (CPEST)
Immunizations for Children, Adults, and Overseas Travel
Sexually Transmitted Disease (STD) Clinic
Administration Care Coordinator/Ombudsman
Communicable Disease Surveillance
Emergency Contraceptive Pill (ECP)
Medbank of Maryland - Garrett Office