Mental Health
Working together for a healthier tomorrow!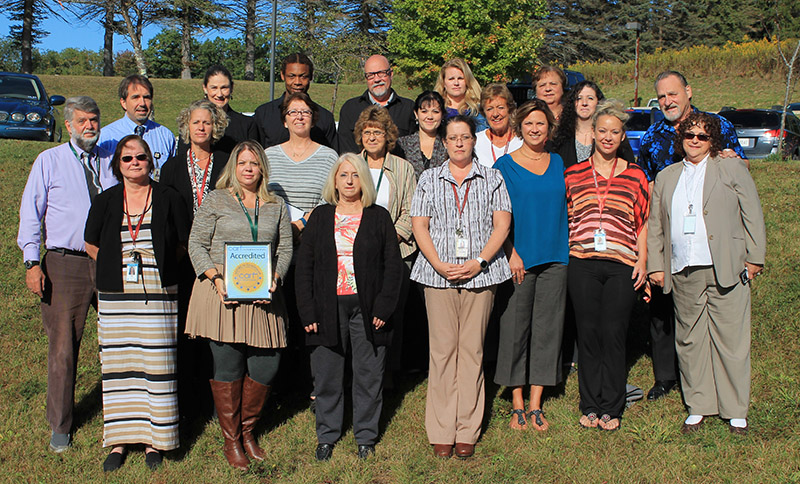 Mental Health
Director: Les McDaniel, LCPC
Room 214
Phone: 301-334-7680
or 301-895-3111
FAX: 301-334-7681
E-Mail: les.mcdaniel@maryland.gov
Hours of Operation:
Oakland: Monday 8AM to 5:30PM, Tuesday 8AM to 8PM, Wednesday 8AM to 6:30PM, Thursday 8AM to 5:30 PM and Friday 8AM to 5PM
Grantsville:

Monday

10AM to 6:30PM

,

Tuesday

8AM to 4:30PM

,

Wednesday

8:30AM to 5PM

and

Thursday

8:30AM to 7PM
Garrett County Community Mental Health Center is a comprehensive community based center staffed to serve people who live in Garrett County. Its clients are children, adolescents, adults and families with a wide range of mental health problems. The staff consists of psychiatrists, social workers, nurses and mental health counselors.
Adult Program
Diagnosis and evaluation of a wide variety of mental health concerns
Medications management when appropriate
Individual, family and marital therapy
Group therapy
Referrals for psychological testing
Child and Adolescent Program
Evaluation of a wide variety of emotional and conduct problems.
Child Tele-Mental Health
Family therapy
Play therapy
Child/adolescent group therapy
Therapist available to meet with children at their school.
Collaboration with school staff to support child's needs.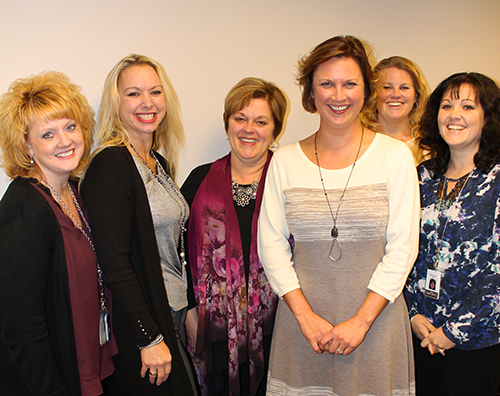 Clinics
Clinic hours in Oakland are:
Monday

–

8 AM to 5:30 PM

Tuesday

–

8 AM to 8 PM

Wednesday

–

8 AM to 6:30 PM

Thusday –

8 AM to 5:30 PM

Friday

–

8 AM to 5 PM
Clinics are also available at the Grantsville Office on Wednesdays 8:30AM – 5PM and Thursdays 8:30AM – 7PM.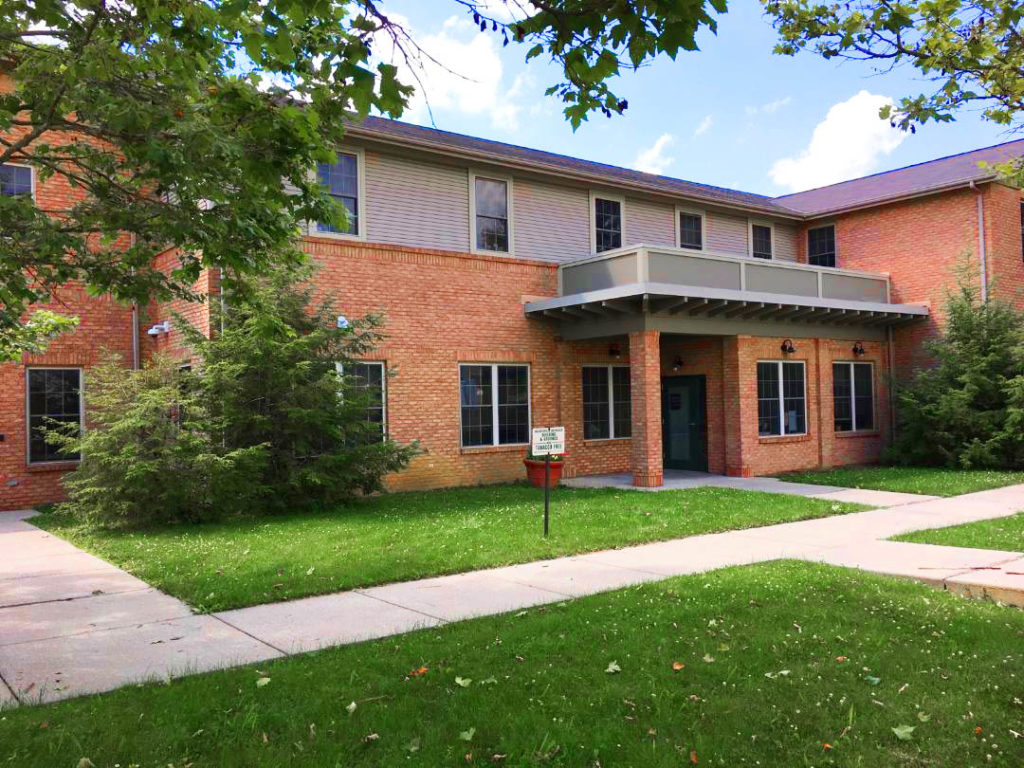 Crisis Services
There is a mental health therapist available for emergencies and crisis situations in the Garrett County Mental Health Centers, during normal working hours. The mental health therapist is trained to help citizens resolve mental health crises, either in the Center or over the telephone.
Emergency psychiatric services (EPS): The EPS program is funded through the Garrett County Community Mental Health Center to provide crisis services to citizens after normal working hours, holidays and weekends. It is located in the Garrett County Memorial Hospital Emergency Room. The program can be accessed by dialing 911 and asking for the Emergency Psychiatric Service.
The Maryland Youth Crisis Hotline is a service to Garrett County citizens of ANY age.
A 24-hour Service
Crisis Intervention and Support
Confidential
1-800-422-0009