Cancer Prevention, Education, Screening and Treatment Program (CPEST)
Working together for a healthier tomorrow!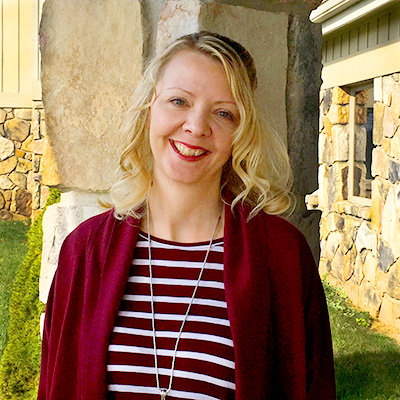 Jennifer Lee-Steckman
Director of Personal Health
E-Mail: jennifer.lee-steckman@maryland.gov
Oakland Location:
1025 Memorial Drive
Oakland, MD 21550
Phone: 301-334-7770
FAX: 301-334-7771
Grantsville Location:
28 Hershberger Lane
Grantsville, MD 21536
Phone: 301-895-5355
FAX: 301-746-4216
Hours of Operation:
Mon. – Fri. 8:00am – 5:00pm
This program provides cancer screening for Garrett County residents ages 50-64 who are uninsured or underinsured and meet income guidelines. Breast, cervical, colorectal, prostate, oral, and skin cancer are evaluated by local participating providers. Individuals who are already enrolled in the Breast & Cervical Cancer program are also eligible for CPEST. Any male interested in the program is welcome to enroll. However, program eligibility criteria must be met for evaluation. Throughout the calendar year various community awareness and education programs are offered.
Hours of Operation: Tuesday & Thursday 8:00 a.m. to 5:00 p.m. Appointments are required.
Call the main number 301-334-7770 or
Caroline Evans, RN, 301-334-7694
Judy Sines, RN, 301-334-7775