Administration Care Coordinator/Ombudsman
Working together for a healthier tomorrow!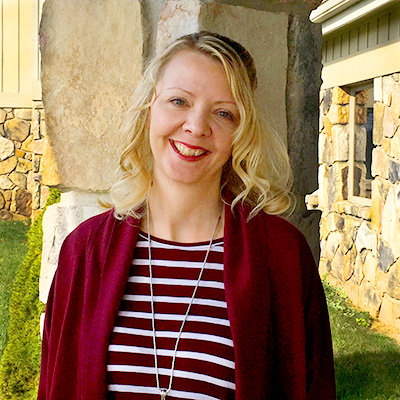 Jennifer Lee-Steckman
Director of Personal Health
E-Mail: jennifer.lee-steckman@maryland.gov
Oakland Location:
1025 Memorial Drive
Oakland, MD 21550
Phone: 301-334-7770
FAX: 301-334-7771
Grantsville Location:
28 Hershberger Lane
Grantsville, MD 21536
Phone: 301-895-5355
FAX: 301-746-4216
Hours of Operation:
Mon. – Fri. 8:00am – 5:00pm
Administrative Care Coordination Unit
The Administration Care Coordination Unit (ACCU) is available to provide assistance to all individuals who have Maryland Medical Assistance, including those recipients in a managed care organization.
Insurance Cards
Depending upon your type of insurance coverage, you may gave one or two insurance cards. A regular Medical Assistance card is red and white. If you are enrolled in a MCO, you will have that card, along with a red and white card. Both cards should be taken with you when seeking resources, such as medical, dental, vision care, or emergency room care.
The goal of the ACCU program is to improve the health and well-being of medical assistance recipients in Garrett County by providing assistance with access to care and helping recipients use services appropriately. Emphasis is on short-term care coordination for the following vulnerable groups:
Pregnant Women
Postpartum Women
Homeless
Newborns and Children
Children with Special Needs – Physical or Developmental
Adults with Special Needs
Family Planning Beneficiaries
We can provide assistance with the following:
Medical Billing Questions
Selecting a Managed Care Organization (MCO)
Identifying an In-Network Healthcare Provider
Preauthorization Services
Referrals to Community Resources
Helpful Numbers:
Maryland Physicians Care: 1-800-953-8854
Amerigroup: 1-800-600-4441
Priority Partners: 1-800-654-9728
United Health Care: 1-800-318-8821
Hours of Operation: Monday – Friday, 8:00 a.m. – 5:00 p.m. Appointments are NOT necessary.
Funded through the Maryland Department of Health – ACCU Division