Hurricanes Force Blood Drive Cancellations; Health Department Asks County Residents To Donate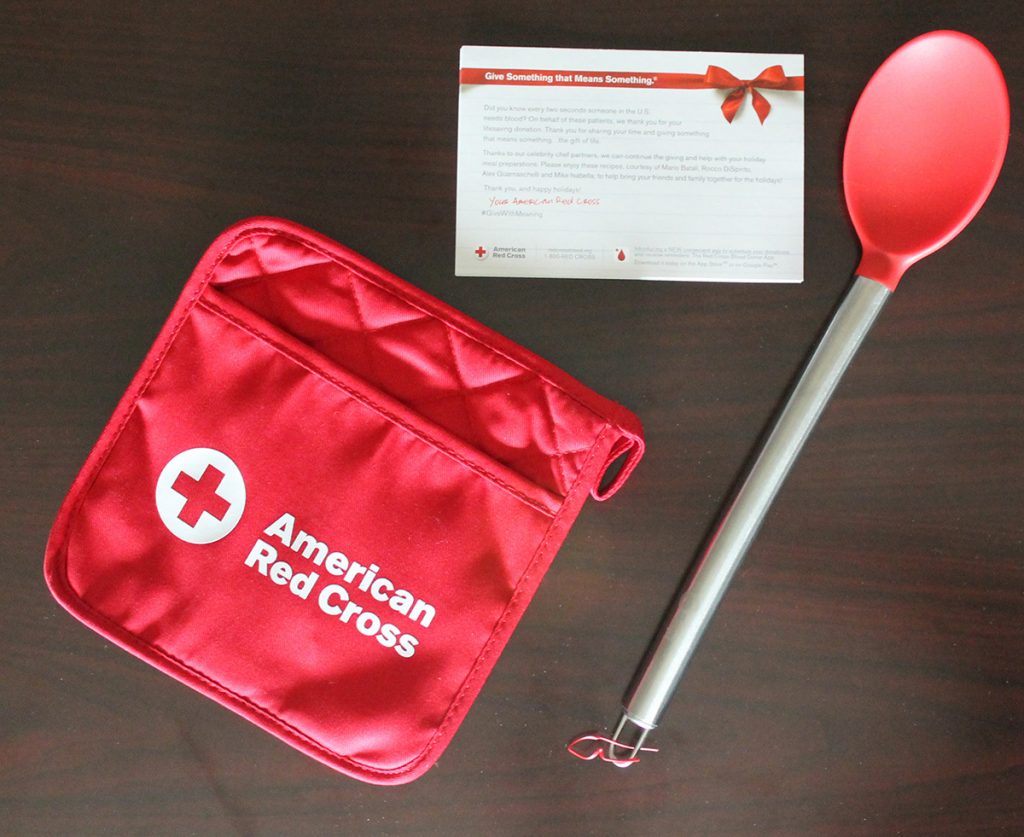 The American Red Cross will be holding a blood drive on Friday, October 13th, from 12:00pm to 5:30pm in the conference room at Garrett County Health Department at 1025 Memorial Drive in Oakland.
"The Red Cross has been busy responding to natural disasters in other parts of the country," said Venessa Stacy, AmeriCorps supervisor at the Garrett County Health Department. "We are fortunate to have been spared the latest round of bad weather. In other areas hurricanes have forced up to 100 Red Cross blood drives to be canceled, while increasing the need for blood. Let's do our part to provide this life-saving gift. Donors at this blood drive will receive either a ladle or pot holder as a thank you gift from the American Red Cross."
Please follow these Red Cross recommendations for a successful blood donation: Maintain a healthy iron level in your diet. Stay well hydrated by drinking an extra 16 ounces of liquid before and after your donation. Have a healthy meal before your donation and avoid foods high in fat just prior to donation. Remember to bring your ID.
To donate blood, a person must be healthy, weigh at least 110 pounds, be at least 17 years old, (or 16 years old with parental consent form), and have not donated blood in the last 56 days.
Remember that using RAPIDPASS can save you up to 15 minutes.
Using RAPIDPASS is simple. On the day of the blood drive just:
Visit www.redcrossblood.org/RapidPass
Read the information
Answer the questions
Print the pass and bring along or email the pass to yourself and show on your smart phone
To schedule an appointment please call Venessa at 301-334-7730 or 301-895-3111, or visit redcrossblood.org to schedule your appointment. Walk-ins are also welcome.