Flu is Spreading: Do You Know How to Avoid It?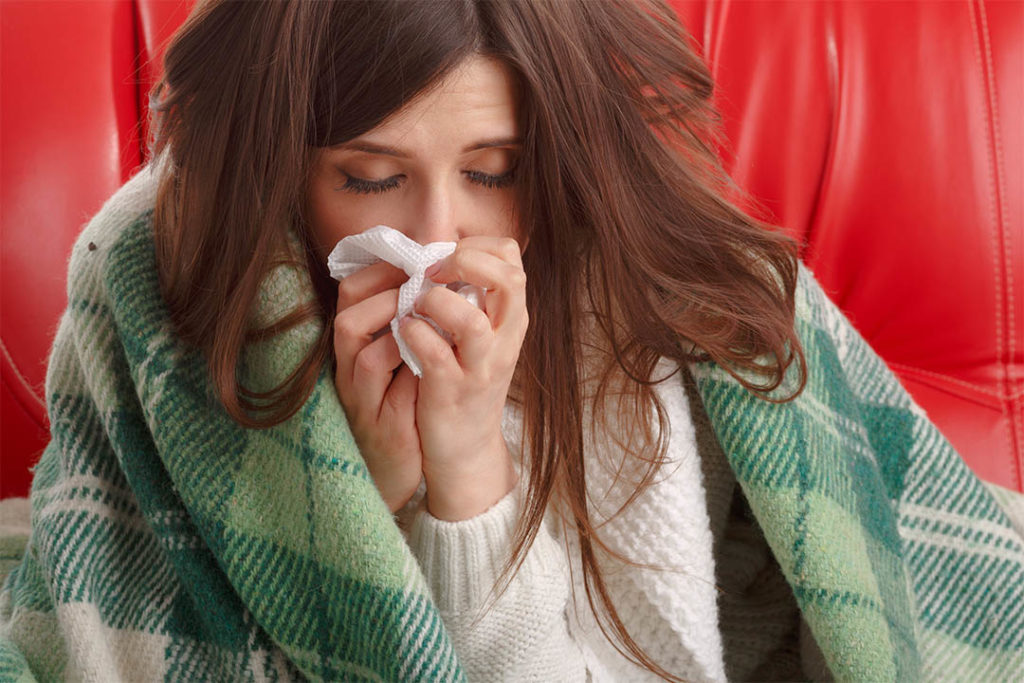 The bad news: That dreaded respiratory infection, influenza, is spreading across the country, and it is not sparing Garrett County.  Flu can be very serious. In addition to fever, cough, sore throat, headache, body and muscle aches, it can lead to pneumonia and even death.  Some persons need to be hospitalized. Flu is especially hard on the young, the elderly, and those with underlying medical conditions such as heart or lung problems, including asthma.
The good news:  You can take measures to reduce your chance of getting the flu.
"Vaccination is an important step in protecting yourself," said Dr. Jennifer Corder, Deputy Medical Health Officer for Garrett County Health Department. "Historically, the influenza vaccine has successfully protected against the most serious outcomes of influenza infection, hospitalization and death.  While the overall effectiveness of the vaccine can vary from year to year, it remains a safe and recommended tool in our toolboxes."
 In addition to being vaccinated, other preventive actions are frequent and thorough hand washing (especially after touching eyes, nose or mouth), covering the mouth and nose while sneezing or coughing, and staying home if sick with flu symptoms.   It's really important to contact your doctor right away if you get flu symptoms, because antiviral medications are most effective in halting the flu if taken within the first 48 hours.
The health department has flu vaccine available, including a limited supply of high-dose for people 65 and older.  Flu shots are available by walk-in on Tuesdays from 8 a.m. to 4:30 p.m. at the Oakland building (1025 Memorial Drive) and by convenient appointment other week days.  To receive a flu shot at the Grantsville location (28 Hershberger Lane), please call 301-334-7770 or 301-895-3111 to schedule an appointment.  Persons with health insurance are asked to bring their card, but there is no out-of-pocket cost for our flu vaccine for anyone, regardless of their insurance status.
For more information on influenza or the vaccine, call the Garrett County Health Department at 301-334-7770 or 301-895-3111.
By: C. Mankamyer, RN, Garrett County Health Department