Final Seasonal Flu Clinic Scheduled for Garrett County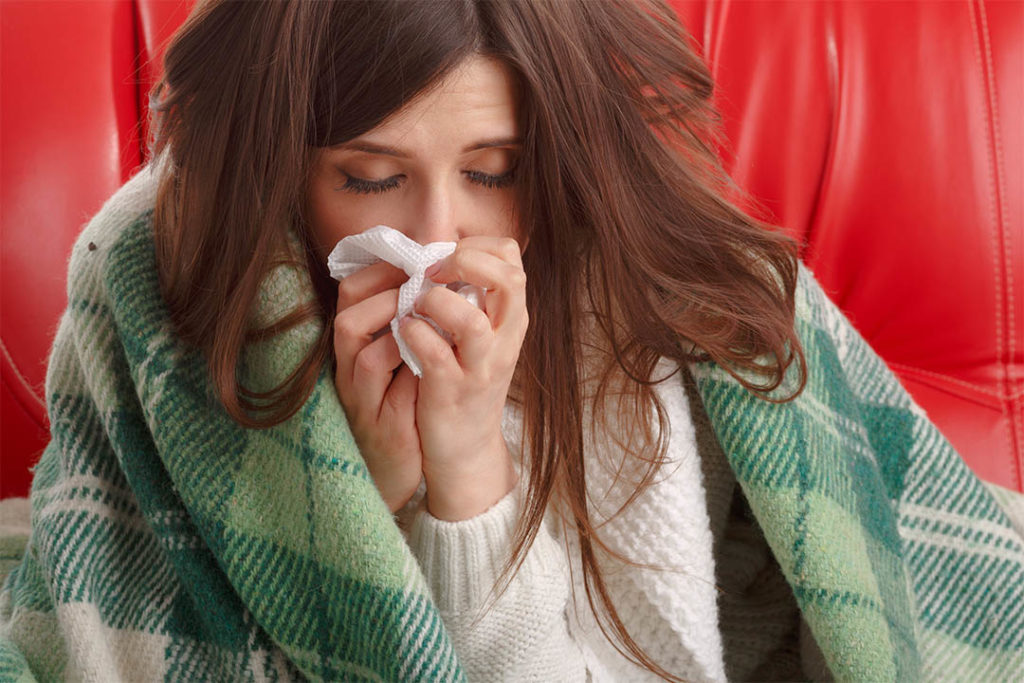 The Garrett County Health Department has schedule one final walk-in seasonal flu immunization clinic to be held at the Grantsville office (28 Hershberger Lane), on Friday, November 17, from 10 a.m. to 6 p.m.
Insurance providers, including Medicare Part B, will be billed as appropriate.  Insurance cards should be brought to the clinic.  There will be no out-of-pocket costs the flu shot for anyone, regardless of insurance status.
For questions about flu vaccine, contact your doctor, or call the health department at 301-334-7770 or
301 895-3111. Visit garretthealth.org/influenza for more information about the flu vaccine clinics at or call the Flu Information Hotline at 301-334-7697 or 301 895-3113.