Volunteer
Working together for a healthier tomorrow!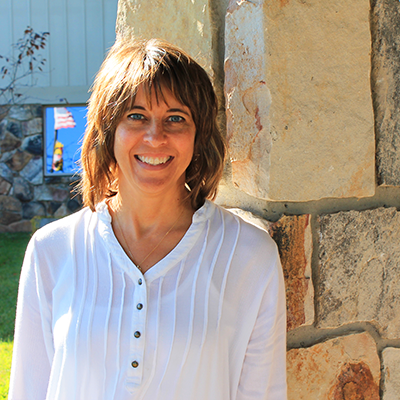 Kendra McLaughlin
Director of Health Education
Phone: 301-334-7730
FAX: 301-334-7701
E-Mail: kendra.mclaughlin@maryland.gov
Hours of Operation:
Mon. – Fri. 8:00am – 5:00pm
Volunteerism
Why do we do it?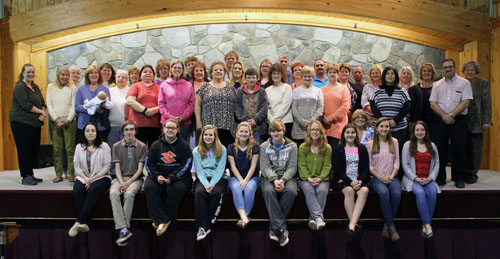 In this day and age of having too much to do in too little time, what inspires a person to devote time? For some volunteers, getting involved in your community presents an opportunity to acquire new skills and build valuable business connections. For others, it's a chance to relax and socialize, while doing something fun, outside the realm of the routine. But for most, it's about making a mark on the world. Volunteerism is one of those fascinating movements that impacts the quality of life of those you give to. Most importantly, those who give feel empowered and appreciated. It also may contribute to positive mental health as well, adding depth and meaning to life.
Garrett County Health Department offers many opportunities for volunteerism for all ages. If you are interested in volunteering in any of the following programs, please contact Venessa Stacy, Volunteer Coordinator, to find the right fit for you.
Programs for Youth
Programs for Adults
Cancer Coalition
Dental Care Center
Health Planning Council
Healthy Family Advisory Bd.
Home Health
After School Programs
Suicide Prevention Committee
Tobacco Cessation Classes and Coalition
Programs for Adults and Youth
Accident Community Planning Group
Club 21550
Crellin Outreach Partnership
Deer Park Eliminators
Friendsville Community Watch
Kitzmiller Empowerment Group