Smoke Detectors/Carbon Monoxide Detectors
Working together for a healthier tomorrow!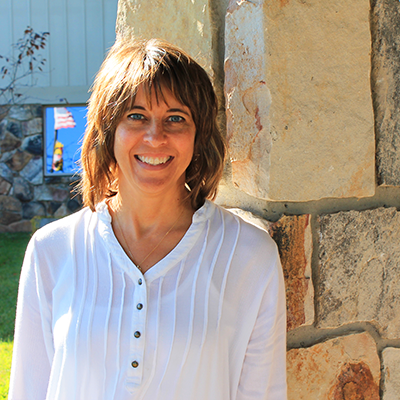 Kendra McLaughlin
Director of Health Education
Phone: 301-334-7730
FAX: 301-334-7701
E-Mail: kendra.mclaughlin@maryland.gov
Hours of Operation:
Mon. – Fri. 8:00am – 5:00pm
Smoke Detectors/Carbon Monoxide Detectors
Maryland Law
Maryland's new smoke alarm law took effect on January 1, 2018. The following are the updated requirements for this regulation:
The new Maryland smoke alarm law requires that current, battery-only smoke alarms be replaced with new 10-year smoke alarms that contain an enclosed, sealed battery.
Hardwired smoke alarms greater than 10 years old must be replaced with new, hardwired devices, NOT battery alarms.
All smoke alarms greater than 10 years old must be replaced, including those without a date.
The new law applies to both residential and rental properties.
Vital Role
Properly functioning smoke alarms play a vital role in reducing deaths and injuries from fire. Nearly 65% of reported home fire deaths occurred in homes with no smoke alarms or no working smoke alarms.
Recommended Locations
Although new homes must conform to current building, fire, and life safety codes, it is recommended that all homes have smoke alarms installed in the following locations:
In each sleeping area
Outside each separate sleeping area in the immediate vicinity of the bedrooms
On each additional story of the home, including the basement
Remember, you are more than twice as likely to die in a fire in a home that does not have properly installed and working smoke alarms.
Where Do I Get Smoke Alarms?
Most hardware, home supply, or general merchandise stores carry smoke alarms. Currently, the Garrett County Health Department is unable to supply smoke alarms that comply with the updated Maryland law. If you are unsure where to buy one in your community, call your local Fire Department and fire / rescue personnel will provide you with some suggestions.
What if the Alarm Goes Off While I'm Cooking?
Note: Do not remove or disable the alarm. The alarm is working properly and you may not remember to reconnect the smoke alarm. Instead, clear the air by waving a towel or other item near the alarm, leaving the batteries in place and wires connected.
Additional Resources
Check out Baltimore City's updated smoke alarm law page for additional information and recommendations for complying with the updated Maryland law: https://www.baltimorecountymd.gov/News/PoliceNews/iWatch/marylands-smoke-alarm-law-what-you-need-to-know