Second and Third 2017 Rabies Cases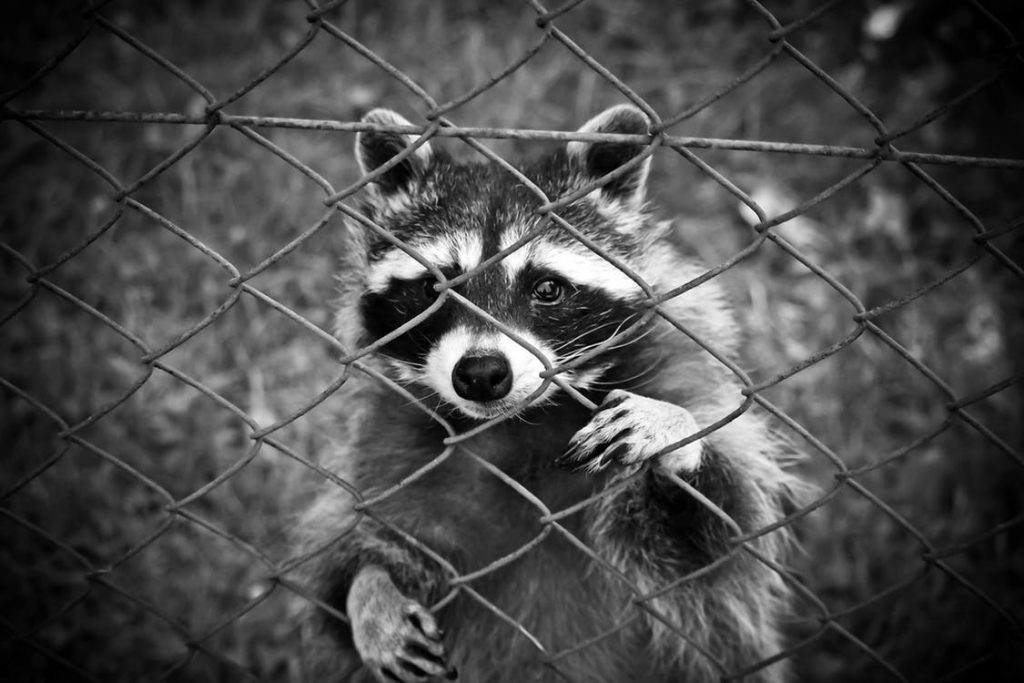 Environmental Health Services of the Garrett County Health Department reports the second and third cases of laboratory confirmed rabies in the county for 2017, involving a skunk and a raccoon respectively.
The second case for the year occurred on August 4 in the Accident area and involved a skunk and a property owner. The property owner entered the barn and observed that two chickens had been killed, and then saw a skunk. The skunk attacked, and while wrestling the skunk and placing it in a live trap, the property owner was bitten. After assuring that the skunk was contained, the individual cleaned the wounds and sought medical treatment; the initiation of post-exposure rabies treatment being the protocol. The skunk was submitted to the Rabies Laboratory on August 7, and confirmation result that the skunk was positive for the rabies virus was received on August 8. The property owner is continuing with post-exposure prophylaxis. There were no other exposures in this incident.
The third case of the year occurred on August 6 in the Oakland area and involved a raccoon with possible interaction with a dog that had a lapsed rabies vaccination. The raccoon specimen was submitted to the Department of Health Rabies Laboratory in Baltimore on August 7 with positive results for the rabies virus being received on August 8. The dog was revaccinated on the date of the incident and, with the new protocol for lapsed, previously vaccinated domestic animals, will be closely watched for 45 days. The animal owner, in this incident, used proper precautions by not shooting the animal in the head; not handling the raccoon with bare hands; and not handling their dog with bare hands for at least 2 hours after the incident. There was no human exposure in this case.
These two cases are important reminders for several reasons. All cats, dogs, and ferrets over the age of four months are required, by law, to have current rabies vaccinations. Cats, dogs, and ferrets can receive initial rabies vaccinations at three months. Owners are urged to check on the vaccination status of their pets and obtain boosters for lapsed animals. The Garrett County Health Department will be holding the final series of low cost rabies clinics for 2017 in late September. Dates, locations, and times will be advertised as soon as the clinic schedule is confirmed.
These two incidents highlight several important things about dealing with possible rabid animals. The case involving the skunk is an exceptional case of an individual protecting themselves, and then having the presence of mind to perform the important step of capturing the wild animal so that testing could be performed. The other case addresses the important precaution of NOT touching wild animals or pets with bare hands and to use good hand washing immediately after an incident.
Anyone with questions regarding clinic schedules or rabies in general may call Environmental Health Services at 301-334-7760 or 301-895- 3111.