After School Programs
Working together for a healthier tomorrow!
Partners After School @ Oakland
Activities provided include recreation, homework assistance, service learning opportunities, mentoring, health improvement messages, field trips, and snacks.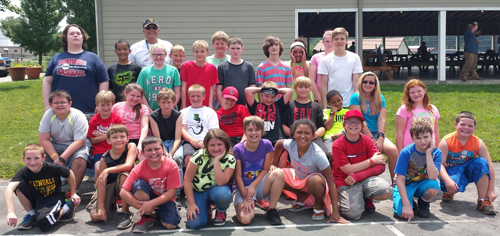 PAS@Oakland enrolls a maximum of 40 students and meets at Southern Middle School daily from mid September through the end of the school year. Program hours are 3:30 p.m. to 6 p.m.
The following students are eligible to enroll as space is available:
Broad Ford Elementary School – Grades 3-5
Yough Glades Elementary School – Grades 3-5
Southern Middle School – Grades 6-8
Download "Partners After School - Oakland - Brochure" PAS-Oakland-Brochure-2017-18-1.pdf – Downloaded 36 times – 2 MB
Download "Partners After School - Oakland - Ride Along Permission Form" Ride-Along-Permission-Any-Dept-1.pdf – Downloaded 35 times – 543 KB
Download "Partners After School - Oakland - Program Application" Application-PAS-2017-2018-school-year-Oakland-1.pdf – Downloaded 40 times – 273 KB
Download "Partners After School - Oakland - Waiver" ASI-Waiver-1.pdf – Downloaded 39 times – 211 KB
Download "Partners After School - Oakland - 4H Form" 4-H-afterschool-enrollment-form-Oakland-New-1.pdf – Downloaded 32 times – 33 KB