OMPP Grant
Working together for a healthier tomorrow!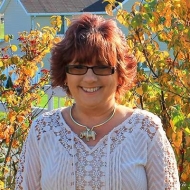 Sadie Liller
Alcohol & Drug Abuse Prevention Coordinator
301-334-7730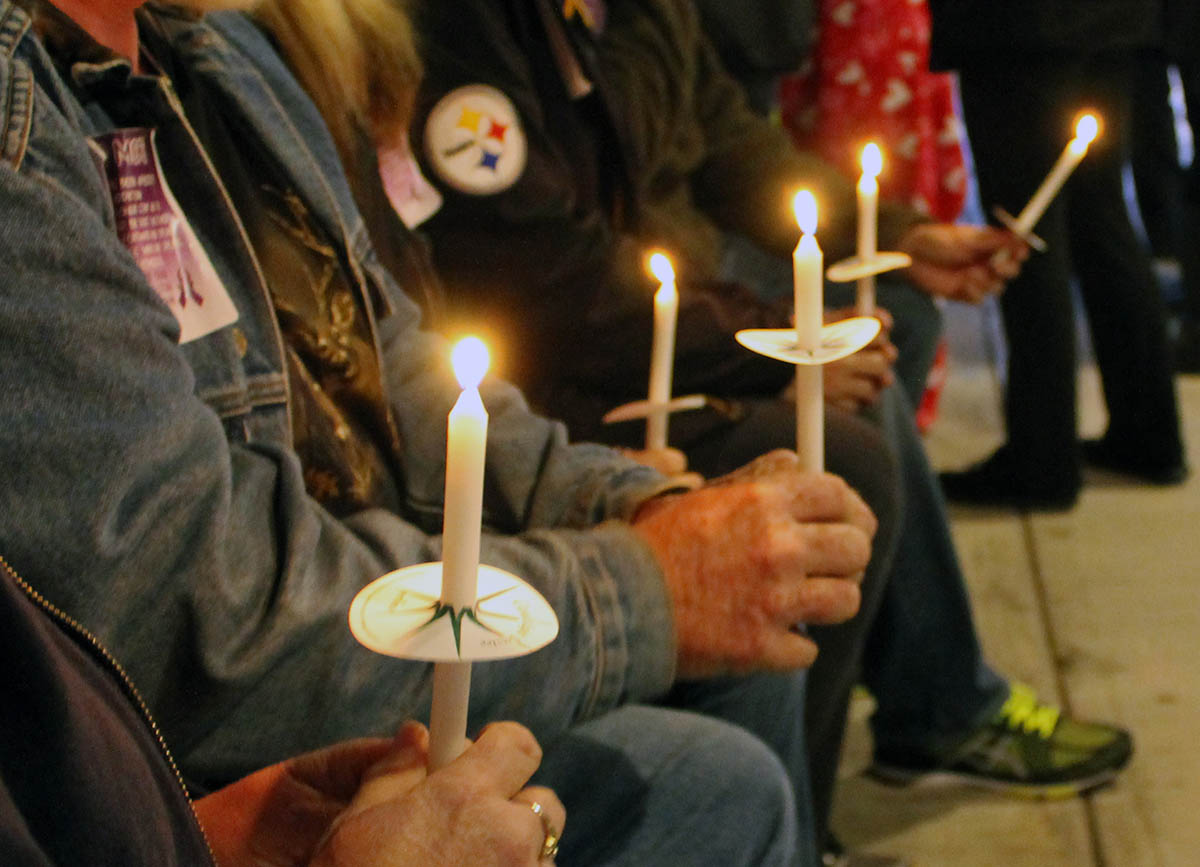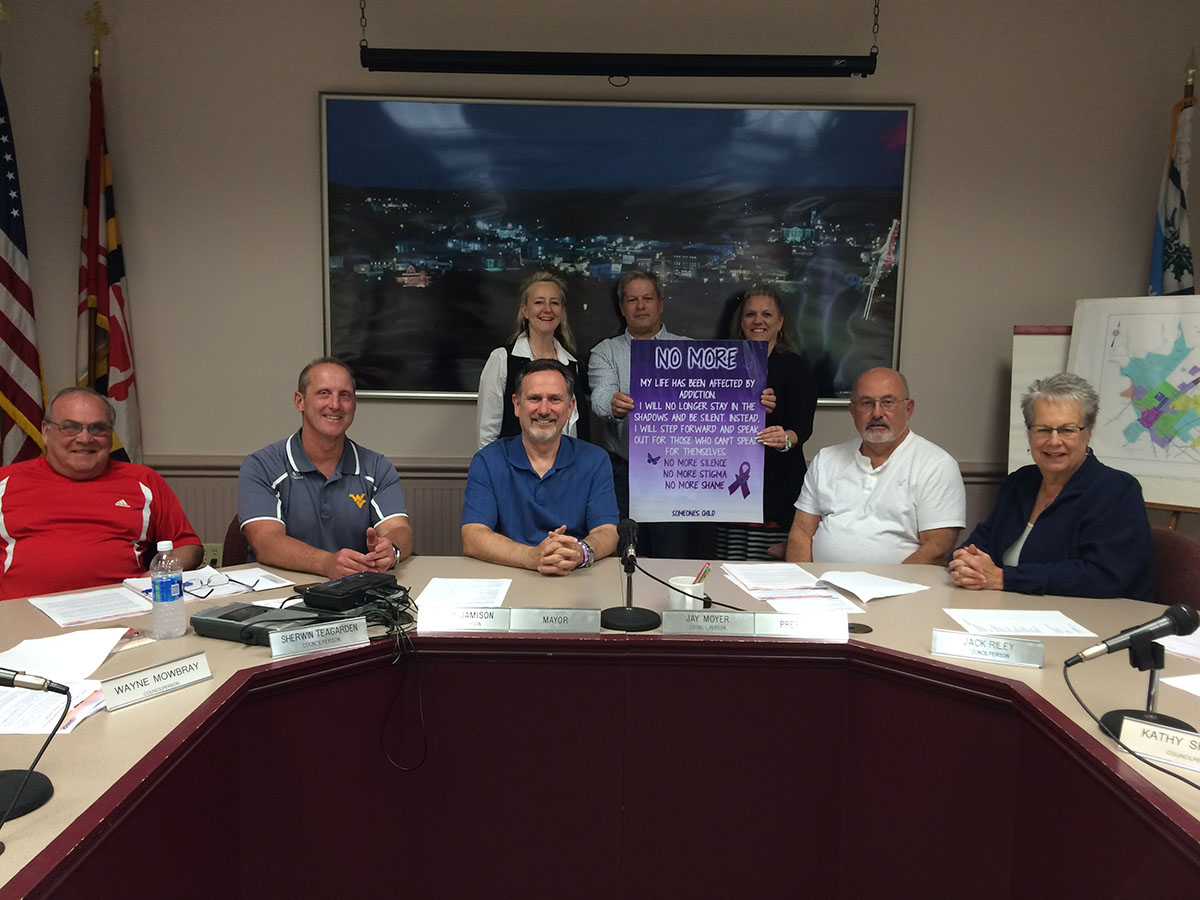 OMPP Grant
In January 2015, the Garrett County Health Department received the Opioid Misuse Prevention Program grant from the Maryland Behavioral Health Administration. Opioid misuse is a growing public health concern with devastating consequences for individuals and communities throughout the nation.
When assessing the needs of the county in relation to opioids, it was determined that there is relatively easy access of prescription opioids from relatives and friends through stealing and lack of proper disposal of prescription opioids. Also determined, individual may not understand the risks associated with the use/misuse of prescription opioids. Through a strategic process, strategies to address these issues are being implemented in Garrett County.
The long-term goal of the Maryland Opioid Misuse Prevention Program is to reduce the number of overdose fatalities. The goal will be reached through the following objectives:
Reduce opioid misuse
Reduce opioid overdoses
Prevent fatalities due to overdose
The community working together creates an atmosphere where positive results are possible. Goals can be reached more readily because of preventative awareness and education.