Low Cost Rabies Clinics Scheduled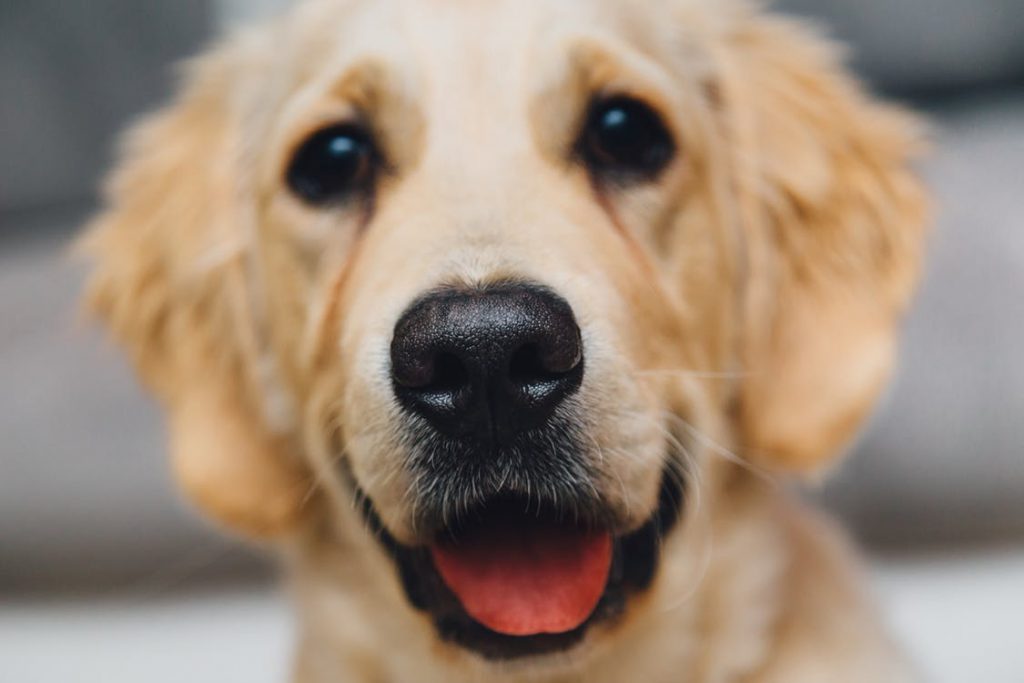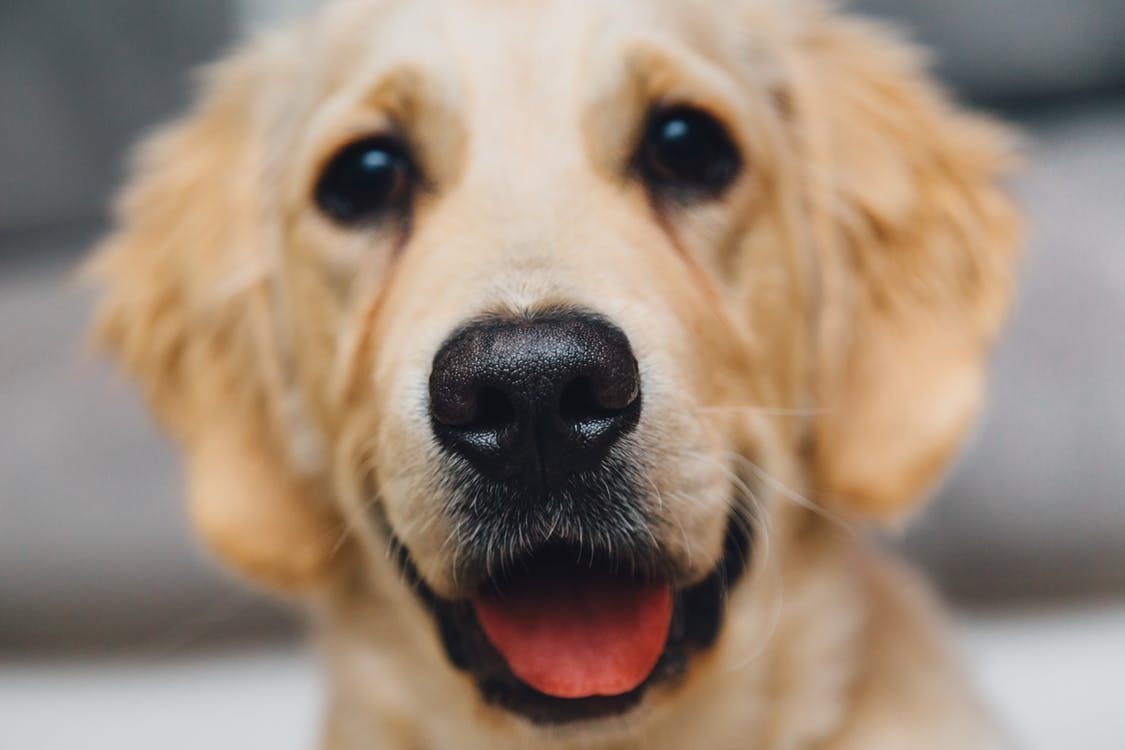 The Garrett County Health Department has schedule low cost rabies vaccination clinics for dogs, cats, and ferrets beginning Mon., Sept. 18, and concluding Sat., Sept. 23, 2017. Area residents are encouraged to check the schedule for locations and times of the clinics in their area. The county has experienced three cases of rabies in 2017 to date, and five cases in 2016
Clinics are scheduled as follows: Grantsville Elementary School, Mon., Sept. 18, 5-6 p.m.; Swanton Community Building, Tues., Sept. 19, 5-6 p.m.; Crellin Elementary School, Wed., Sept. 20, 5-6 p.m.; Friendsville Elementary School, Thurs. Sept. 21, 5-6 p.m.; Kitzmiller Fire Hall, Fri. Sept. 22, 5-6 p.m.; and Garrett County Health Department in Oakland, Sat., Sept. 23, 10-11 a.m.
Dogs must be on a leash and under the control of a responsible individual. Cats and ferrets must be brought to the clinic in a cage or a tightly secured box with air holes. If a cage or carrier is not available, the cat must be carried in a pillowcase or suitable cloth sack. Close contact of animals at the clinics increases the risk of bites or scratches. Please be prepared to restrain and control your animals in order to avoid a potential incident. The cost is $5.00 per animal.
County dog and cat licenses will be available at each clinic for anyone interested in obtaining them. License cost is $3 per year for a spayed/neutered animal and $15 for non-spayed/neutered. If a three year rabies vaccination is received a three year County dog or cat license may be purchased.
For more information call the Environmental Health division of the Garrett County Health Department at 301-334-7760 or 301-895-3111.