Low Cost Rabies Clinics Scheduled Throughout Garrett County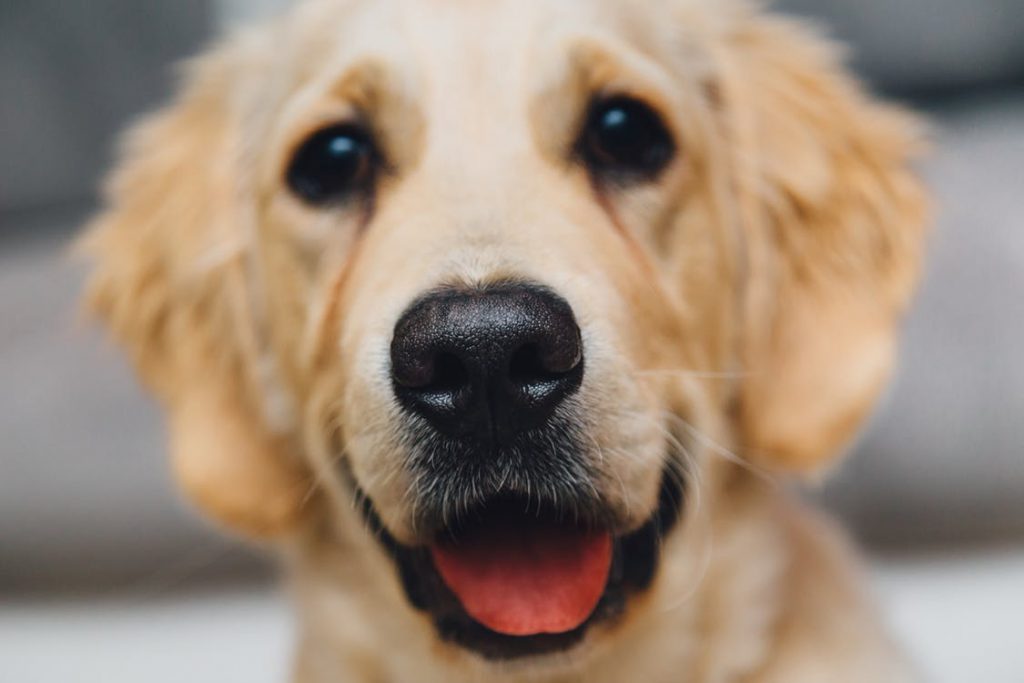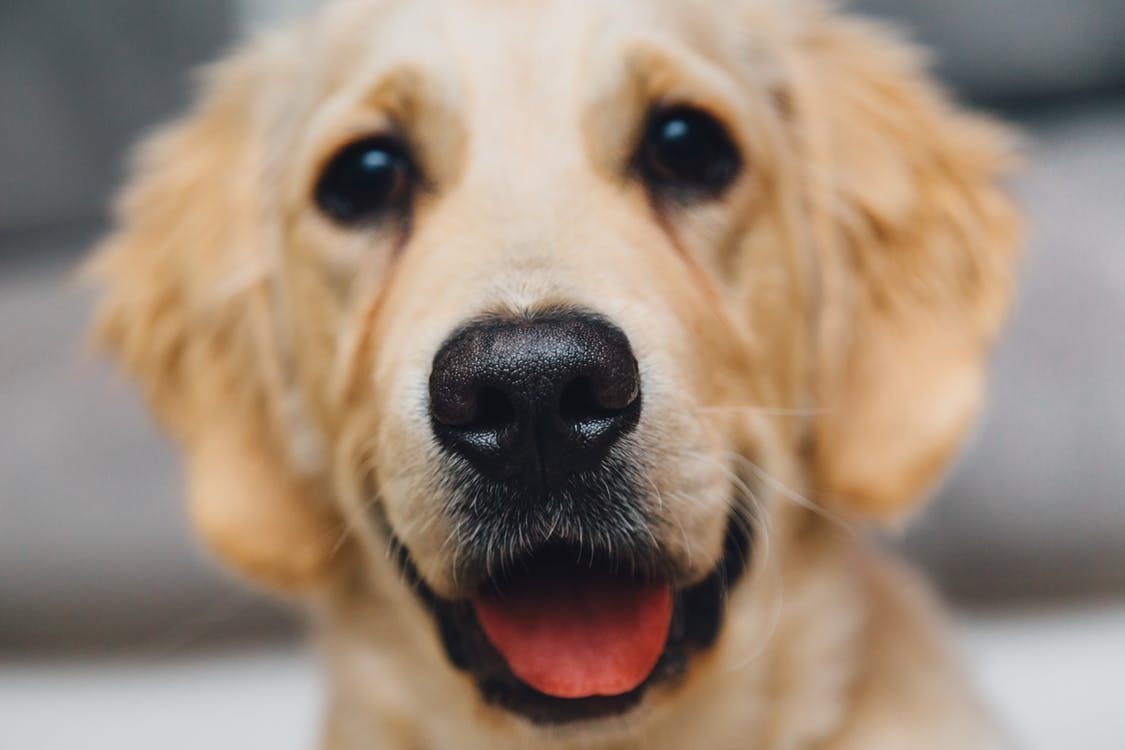 A series of low cost rabies clinics have been scheduled for May 8 – 13 at various locations throughout Garrett County. The county has already experienced one case of rabies this year, and five laboratory confirmed rabies cases in 2016. Protect your pets and your family from the threat of this disease by bringing your dogs, cats, and ferrets to the clinic in your area.
Weekday clinics are scheduled from 5-6 p.m. at the following locations and date:
Grantsville Elementary School, Monday, May 8.
Gorman Fire Department, Tuesday, May 9.
Accident Elementary School, Wednesday, May 10.
Friendsville Elementary School, Thursday, May 11.
Bloomington Fire Department, Friday, May 12.
A final clinic for this series will be held at the Oakland office of the Garrett County Health Department on Saturday, May 13, from 10 a.m. to noon.
The cost of the vaccination is $5 per animal at the clinics. Dogs must be on a leash and under the control of a responsible individual. Cats and ferrets must be brought to the clinic in a cage or a tightly secured box with air holes. If a cage or carrier is not available, the cat must be carried in a pillowcase or suitable cloth sack.
"Close contact of animals at the clinics increases the risk of bites or scratches," said Bryce Manges, Environmental Health Specialist at the Garrett County Health Department. "Please be prepared to restrain and control your animals in order to avoid a potential incident."
County dog and cat licenses will be available at each clinic for interested persons. License cost is $3 per year for a spayed/neutered animal and $15 for non-spayed/neutered. If a three-year rabies vaccination is received, a three-year County dog or cat license may be purchased.
According to the CDC, rabies is a preventable viral disease of mammals that is transmitted through the bite of a rabid animal. The rabies virus infects the central nervous system, ultimately causing disease in the brain and leading to death. Rabies in both humans and pets is preventable by following proper procedures and guidelines.
Many species of animals are more active this time of year, increasing the likelihood of crossing paths with people – especially children.
"Parents should teach children not to approach any animals they see while playing outdoors, including cats or dogs they don't know," said Rodney Glotfelty, Garrett County Health Officer. "Wild animals with rabies may act tame and friendly. They may not run away, even if a child tries to touch them. They may look cute and cuddly, but wild animals are just that – wild – and generally should not be approached by people. Especially dangerous are ones that may allow you to approach them because they could be carrying rabies."
Raccoons are the most frequently identified carrier of rabies in Maryland. Since they normally are active only at night, any raccoon seen wandering around in the daytime is highly suspicious for rabies.
In Maryland, the deadly viral disease is also found in skunks, foxes, bats, cats, and groundhogs. Cats with rabies serve as a reminder that the disease is not associated only with wild animals. Rabid cats are a special concern. Last year, cats were the third most common species tested positive for rabies in Maryland. And, they are the number one domestic animal species most likely to be unvaccinated and have frequent contact with humans.
"Feral and stray cats tend to be common in the agricultural community in Garrett County," Manges said. "Farm owners need to be vigilant of feral or unfamiliar cats residing in and around buildings. Attempts should be made to control these feral cat populations by having them removed or vaccinated against rabies."
Wounds from animal bites require careful attention. If bitten by a suspicious animal, wild or tame, wash the wound thoroughly with soap and water and get medical attention immediately. If possible, capture the animal so it can be observed or sent to a laboratory for rabies testing. Then contact your doctor and county health department right away.
If a pet has been in a fight with a wild animal, special precautions are also necessary. Wear gloves to handle your pet, and isolate it from other animals and people. Contact the Garrett County Health Department for more information on what to do. A rabies booster shot may be necessary if the pet is currently vaccinated.
To protect your pets and family, keep pets' rabies vaccinations up-to-date. Although Maryland law requires dogs, cats and ferrets over four months of age to be vaccinated against rabies; they may be adequately vaccinated at three months of age. Dogs and cats need to be revaccinated every three years. Puppies and kittens, vaccinated between the ages of three and twelve months, and dogs and cats receiving their first vaccination, must be revaccinated 12 months later. Ferrets need to be revaccinated every year.
"The vaccination of dogs and cats is one of the most critical measures which can be taken by pet owners in protecting their families and themselves from possible exposure to the rabies virus," Manges said. "Since wildlife rabies continues to be in Garrett County, pet owners are strongly urged to bring their unvaccinated pets to one of the clinics."
For more information about rabies, or to report an incident, call 301-334-7760 or 301-895-3111.
For Immediate Release:  April 27, 2017
Contact Person: Bryce A. Manges L.E.H.S., Environmental Health Specialist,  301-334-7763