Just Like You! Promotes Drug-Free Lifestyle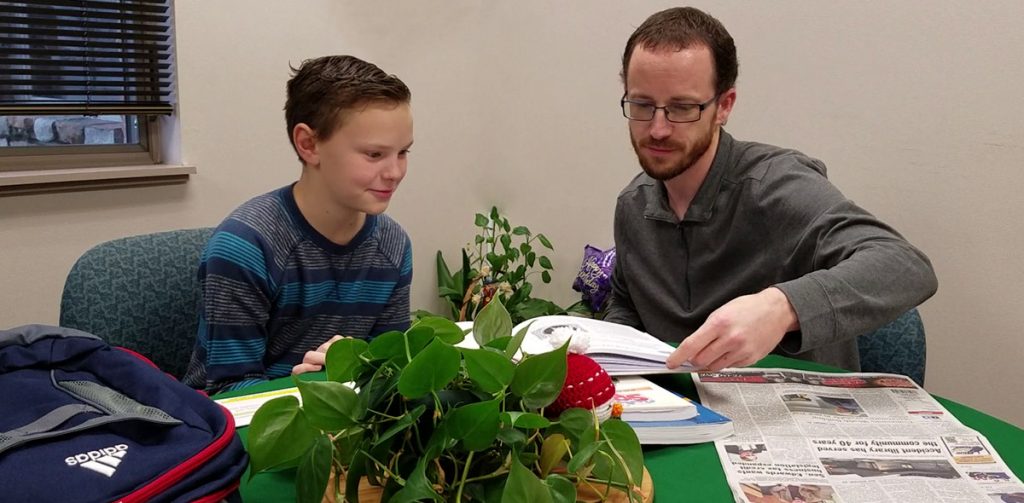 The Garrett County Health Department's Just Like You! Program reminds all adults that youth are always watching what you do.
"Even older kids tend to follow in the footsteps of their adult role models," said Linda Costello, Prevention Specialist at the Garrett County Health Department. "Show your kids the way to deal with life's ups and downs without depending on drugs or alcohol to get you through."
"The human brain continues to develop until about age 25, and marijuana interferes with this development," Costello added. "Remind them that drug-free is the best way to be. Use your experience to help them find their path to a healthy, successful life."
To view this month's video clip visit copycatfun.com. Additional resources about the importance of adults being positive role models for children are also available (Developmental Asset #14-ADULT ROLE MODELS). For more information about the Just Like You! program, call 301-334-7730 or 301-895-3111.