June 2017 Rabies Clinics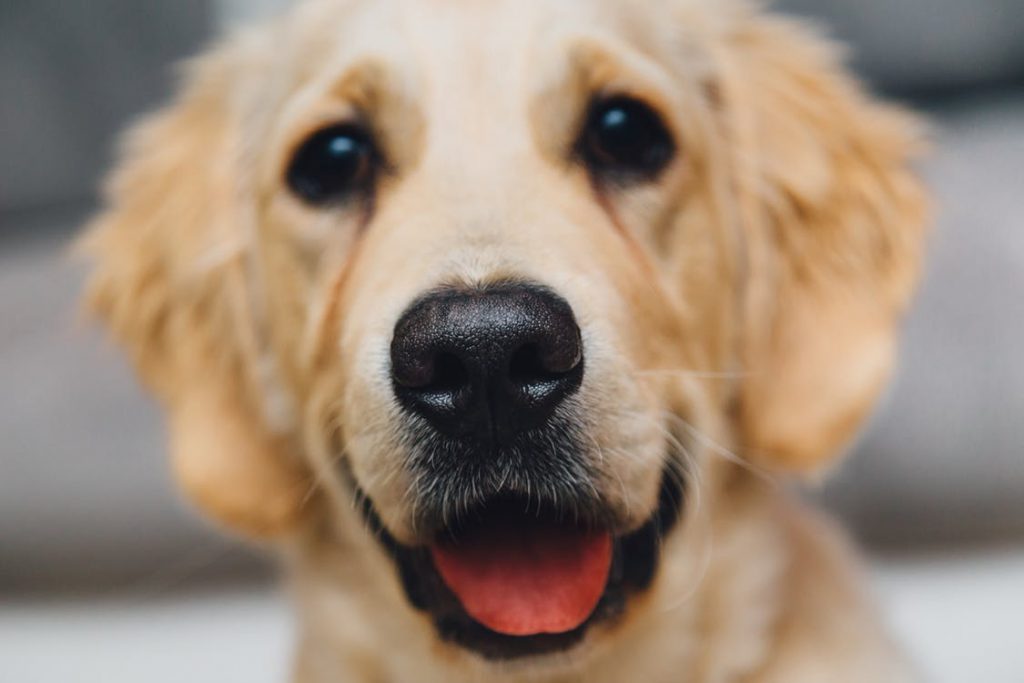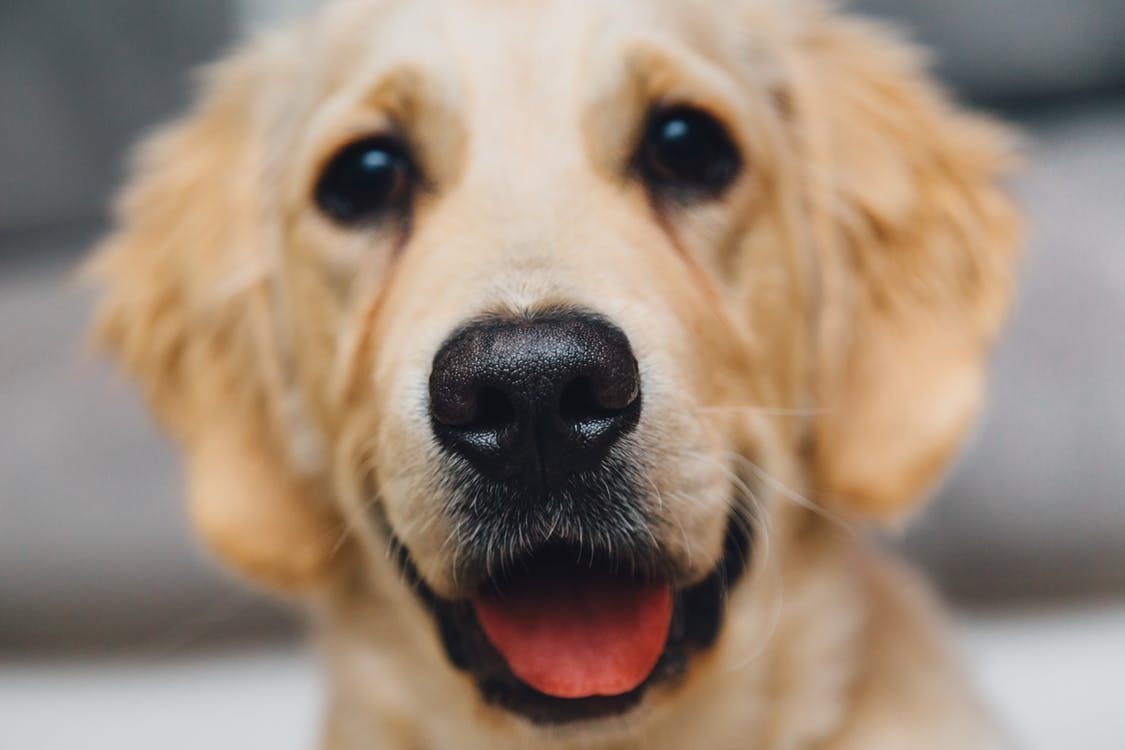 The Garrett County Health Department announces the second series of low cost rabies clinics of 2017 for the vaccination of dogs, cats, and ferrets beginning Monday, June 26 and concluding Thursday, June 29 2017. Area residents are encouraged to check the following schedule for exact times and locations of the clinics in their area. All clinics will be held from 5-6 p.m.
| | | | |
| --- | --- | --- | --- |
| PLACE | SITE | DATE | TIME |
| Deer Park | Deer Park Fire Hall | Monday 6/26/2017 | 5-6 p.m. |
| Bittinger | Bittinger Mennonite Church | Tuesday 6/27/2017 | 5-6 p.m. |
| McHenry | Garrett College Maintenance Bay | Wednesday 6/28/2017 | 5-6 p.m. |
| Finzel | Eastern Garrett Fire Hall | Thursday 6/29/2017 | 5-6 p.m. |
The cost of the vaccination is $5 per animal at the clinics. Dogs must be on a leash and under the control of a responsible individual. Cats and ferrets must be brought to the clinic in a cage or a tightly secured box with air holes. If a cage or carrier is not available, the cat must be carried in a pillowcase of suitable cloth sack.  Close contact of animals at the clinics increases the risk of bites or scratches. Please be prepared to restrain and control your animals in order to avoid a potential incident.
County dog and cat licenses will be available at each clinic for those that are interested in obtaining them. License cost is $3 per year for a spayed/neutered animal and $15 for non-spayed/neutered. If a three year rabies vaccination is received, you may purchase a three year County dog or cat license.
The vaccination of dogs and cats is one of the most critical measures which can be taken by pet owners in protecting their families and themselves from possible exposure to the rabies virus. Last year 868 dogs, cats, and ferrets were vaccinated at the Health Department sponsored rabies clinics. Since wildlife rabies continues to be present in Garrett County, all pet owners are strongly urged to bring their pets to one of the clinics.
Unvaccinated dogs and cats exposed to rabid animals face the possibility of being euthanized in order to protect their owners and the general public. The necessity of destroying family pets that are unvaccinated can be avoided by keeping vaccinations current.
Due to the wide geographical distribution of documented rabies cases, no dogs or cats being kept in Garrett County can be considered safe from exposure to the disease. Pet owners are highly encouraged to check the expiration date on their pet's rabies certificate to determine the need for revaccination at one of the upcoming clinics or at a local veterinarian's office. While Maryland law requires dogs, cats, and ferrets over four months of age have the required vaccination against rabies, animals at least three months of age can be brought to the clinics and adequately protected by vaccination. Dogs and cats need to be revaccinated every three years, while ferrets need to be revaccinated yearly. Puppies and kittens, vaccinated between the ages of three and twelve months, and dogs and cats receiving their first vaccination, must be revaccinated 12 months later.
Failure to vaccinate pets against rabies in Maryland is a violation of the Annotated Code of MD Health General Article 18, Section 318 and may be punishable by a fine of up to $500 per animal.