Healthy Community/Healthy Youth
Working together for a healthier tomorrow!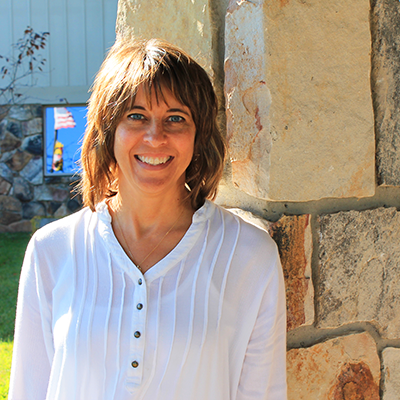 Kendra McLaughlin
Director of Health Education
Phone: 301-334-7730
FAX: 301-334-7701
E-Mail: kendra.mclaughlin@maryland.gov
Hours of Operation:
Mon. – Fri. 8:00am – 5:00pm
Healthy Communities · Healthy Youth™: Garrett County
Upcoming and Ongoing Events
Crellin Town Park event. Crellin Outreach Partnerships invites one and all to lend a hand in fixing up the park that everyone enjoys. Planning meeting and event dates are yet to be determined, call Kris at 301-334-7730 with questions or a pledge to help.
Literacy in the Laundromat. Friendsville, Grantsville, and Oakland public laundromats host a book station for children birth through fifth grade. Children and parents are encouraged to read while at the laundromat and even take a book home for later. Keep the exchange going by adding gently used books. Free. (301-334-7730)
---
Assets are qualities and experiences youth need to unleash their potential for growing into healthy, caring adults. For more information about Healthy Communities•Healthy YouthTM (HC•HY): Garrett County and about building assets in youth, call 301-334-7730 or 301-895-3111.
HC•HY Garrett County and some of the activities above are sponsored by Garrett County Partnership for Children and Families Inc./LMB (Local Management Board), Garrett County Health Department, the Garrett County Extension Service, and the Governor's Office of Crime Control and Prevention.