Garrett County Health Department's Seasonal Flu Clinics Schedule Announced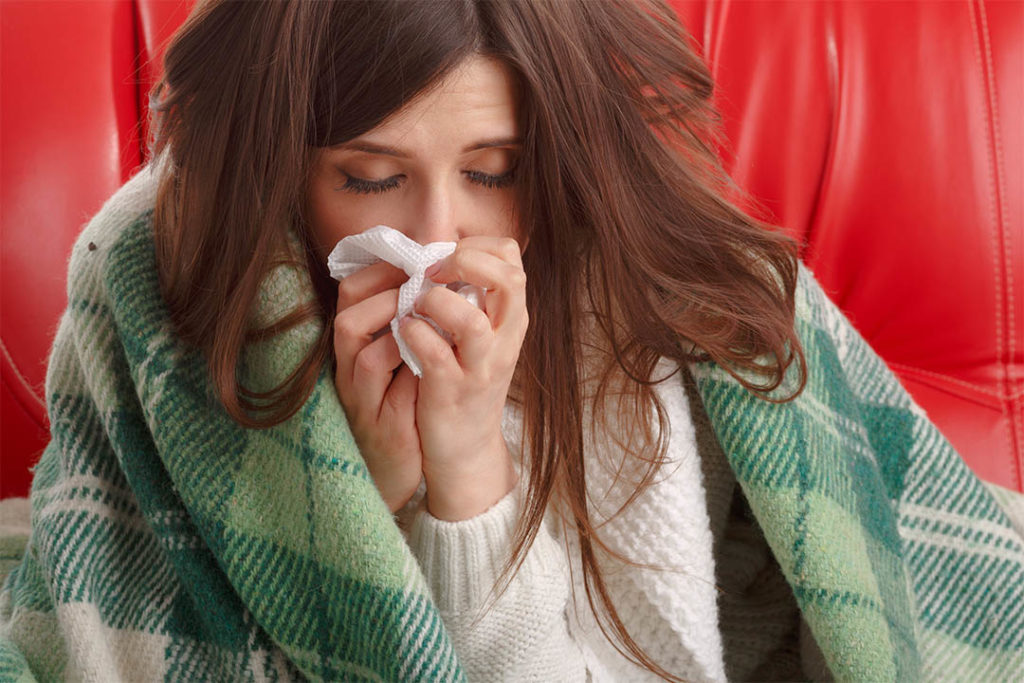 The Garrett County Health Department will offer seasonal flu and pneumonia immunizations in October and November. The vaccines will be available at walk-in clinics at two Health Department sites (1025 Memorial Drive, Oakland, and 28 Hershberger Lane Grantsville) and at the Senior Centers listed below.
"Getting an annual flu vaccine is the first and best way to protect yourself and your family from the flu," said Bob Stephens, Garrett County Health Officer. "Flu vaccination can reduce flu illnesses, doctors' visits, and missed work and school due to flu, as well as prevent flu-related hospitalizations."
The walk-in clinics schedule is as follows:
GCHD (Oakland), Thursday, Oct. 12, 10 a.m. – 6 p.m.
Friendsville Senior Center, Oct. 18, (Wednesday), 11 a.m. – 1 p.m.
GCHD (Grantsville), Oct. 20, (Friday), 10 a.m. – 6 p.m.
Kitzmiller Senior Center, Oct. 25, (Wednesday), 11 a.m. – 1 p.m.
GCHD (Oakland), Oct. 27, (Friday), 10 a.m. – 6 p.m.
Swanton Senior Center, Oct. 30 2017 (Monday), 11 a.m. – 1 p.m.
Bloomington Fire Hall, Oct. 30, (Monday), 3 – 6 p.m.
GCHD (Oakland), Nov. 9, (Thursday), 10 a.m. – 6 p.m.
GCHD (Grantsville), Nov. 17, (Friday), 10 a.m. – 6 p.m.
Insurance providers, including Medicare Part B, will be billed as appropriate.  Insurance cards should be brought to the clinic.  There will be no out-of-pocket costs the flu shot for anyone, regardless of insurance status. Pneumonia vaccine will also be available at these clinics for insured patients.
Flu Mist® nasal spray flu vaccine will not be offered at these clinics because CDC has recommended against its use this year.
For questions about flu vaccine, contact your doctor, or call the health department at 301-334-7770 or
301 895-3111. Visit garretthealth.org/influenza for more information about the flu vaccine clinics at or call the Flu Information Hotline at 301-334-7697 or 301 895-3113.
9/20/17