Garrett County Health Department Leadership Changes Announced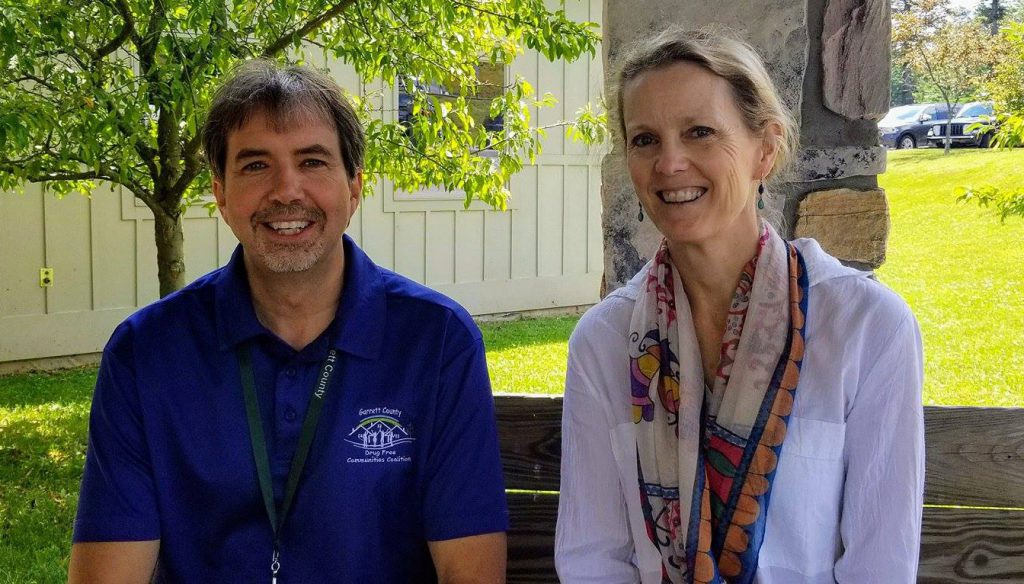 The Garrett County Health Department has undergone a change in several leadership positions over the past few weeks. The changes have involved a shuffling of various current employees into different positions, as well as bringing in a new deputy health officer.
Bob Stephens was announced as the new Health Officer by the Garrett County Commissioners beginning July 5th. Stephens has been a part of the health department's leadership for the past 17 years, most recently as the Director of Behavioral and Family Health.
"I am honored and humbled by my new role and hope to live up to the high standards Rodney Glotfelty set," Stephens said. "The Garrett County Health Department has become a real leader in Maryland and has achieved national attention for the work we do to improve the lives and health of the community. This could not have happened without the dedicated current and former staff." Glotfelty retired on June 30th after nearly 19 years as the Garrett County Health Officer.
Jennifer Corder came on board as Deputy Health Officer in June, and is splitting her time between Garrett and Allegany County Health Departments. A pediatrician originally from Anne Arundel County, Dr. Corder has most recently been practicing in the Middle East where she developed a new public health program for children with Down Syndrome.
"I am honored to be trusted to continue the longstanding work of Dr. Pope who always kept the population of Garrett County at the center of each decision," said Dr. Corder. The deputy health officer position was vacated by Dr. William Pope when he retired on June 30th. Pope served in the position since 1999, and was the county's first health officer from 1971 to 1988.
Jennifer Lee-Steckman was promoted to Community Health Director of Nursing, effective June 21st. Lee-Steckman – who will oversee Personal Health, Healthy Families, Home Health, and WIC – has been with the health department since May 2004, serving as the Director of Personal Health and as the clinician in the Reproductive Health clinic.
Maria Friend was promoted to Community Health Nurse Program Supervisor, effective June 7th. She is overseeing the Early Care Programs following the retirement of Earleen Beckman. Friend began her career at the health department as a Community Health Nurse in February 2001.
"Although some of the leadership has changed, the mission of the health department remains the same," said Stephens. "We are dedicated to making Garrett County a healthier place to live, work, and play!"
For more information about Garrett County Health Department programs and staff visit GarrettHealth.org or call 301-334-7700 or 301-895-3111.