Drunk Driving Crash Survivor Speaking at High Schools; Public Invited to Evening Presentation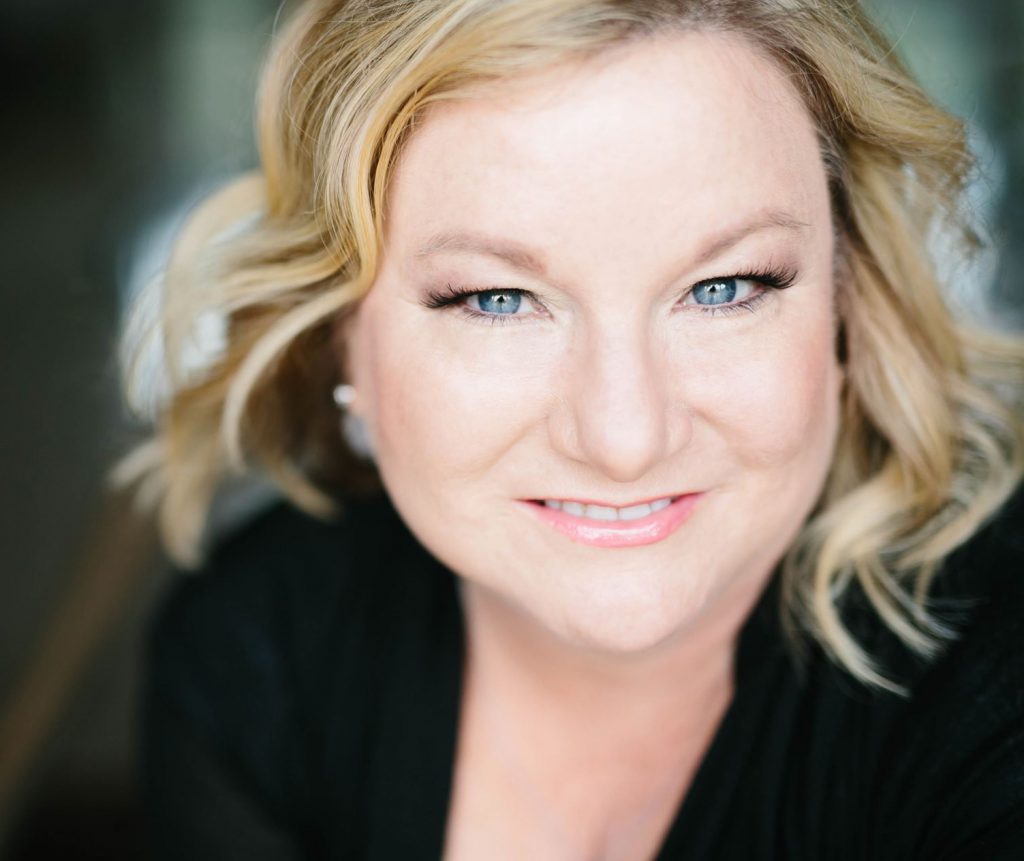 The Garrett County Health Department invites the public to attend a presentation called "Parent Night Out" on Monday, April 24, at Garrett College in Room 103 from 6-7 p.m. The special guest speaker will be Debbie Yohn, a survivor of a drunk driving crash that occurred in 1979 when she was 17 years old.
In 1995 Yohn co-founded Positive Alternatives to Dangerous and Destructive Decisions (PADDD) because she believed a picture is worth a thousand words and young people could learn from her story. She has developed and implemented numerous programs for school- based assemblies, health classes, and small groups.
Presentations are scheduled at each Garrett County high schools during the day, while the evening event is geared toward parents.
"Did you know that the human brain is not fully developed until we reach our mid-20s?" said Brenda Sisler, Prevention Coordinator at the Health Department. "That's why not letting teens drink will help them reach their full potential."
Some ways that alcohol impacts teenage development include:
Heavy drinking disrupts the adolescent brain's ability to learn life skills.
Until the brain is fully developed, a teen may become addicted in as little as 6-18 months.
A person is three times as likely to become addicted to alcohol if they drink as a teen.
Teen drinking can lead to problems that include bad grades, run-ins with the law, unplanned pregnancy, STDs and drug use.
Please RVSP by calling 301-334-7730. Light refreshments will be served
The presentations are sponsored by Garrett County Health Department and funded by Drug-Free Communities Grant, BHA and SAMSHA.
For Immediate Release: April 18, 2017
Contact Person: Diane Lee, PIO, 301-334-7689