Dinner Celebrates GCHD Volunteers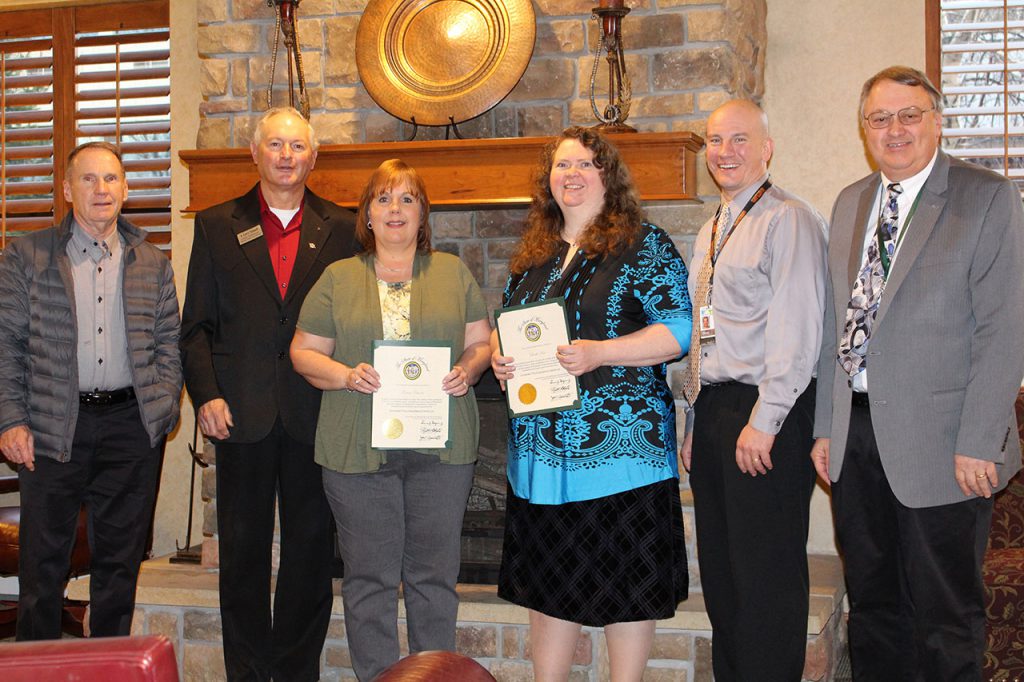 The Garrett County Health Department recently held a Volunteer Dinner, showing appreciation to some of the 167 people who volunteered more than 3,635 hours of their time to health department programs during 2016.
"When you do the math it breaks down to almost 10 volunteer hours for each day of the year," said Rodney Glotfelty, Garrett County Health Officer, "and an average of almost 22 hours per person. Someone once said, 'Volunteering is the ultimate exercise in democracy. You vote in elections once a year, but when you volunteer, you vote every day about the kind of community you want to live in.' That's a whole lot of votes for improving our community!"
A large portion of the health department volunteer hours came from six community planning groups scattered throughout the county. Their volunteers often devote evenings and weekends to bring prevention messages and community-strengthening events to their communities. Other volunteers serve on advisory boards and committees.
Two planning group volunteers were given special recognition because they accumulated more than 100 volunteer hours each. Donna Dawson logged 174 hours with Deer Park Eliminators and Glenda Lane accumulated 158.3 hours with Friendsville Community Watch.
"The contributions of our volunteers continues to be invaluable in working toward our mission to promote, protect, and improve the health of citizens and visitors of Garrett County," said Glotfelty.
For more information about volunteer opportunities with the Garrett County Health Department call 301-334-7730 or 301-895-3111.
For Immediate Release:  April 19, 2017
Contact Person: Diane Lee, PIO, 301-334-7689