Developmental Assets
Working together for a healthier tomorrow!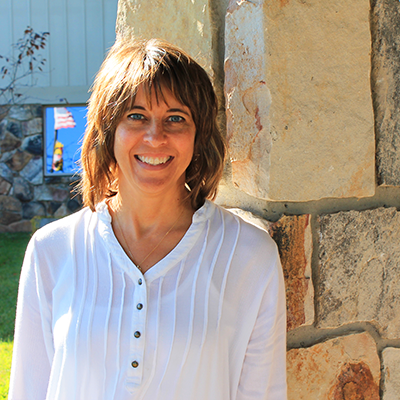 Kendra McLaughlin
Director of Health Education
Phone: 301-334-7730
FAX: 301-334-7701
E-Mail: kendra.mclaughlin@maryland.gov
Hours of Operation:
Mon. – Fri. 8:00am – 5:00pm
The Developmental Assets® are 40 research-based, positive qualities that influence young people's development, helping them become caring, responsible, and productive adults. Based in youth development, resiliency, and prevention research, the Developmental Assets framework has proven to be effective and has become the most widely used approach to positive youth development in the United States and, increasingly, around the world. The framework has been adapted to be developmentally relevant from early childhood through adolescence.