Child Safety Seat Check Scheduled for May 12th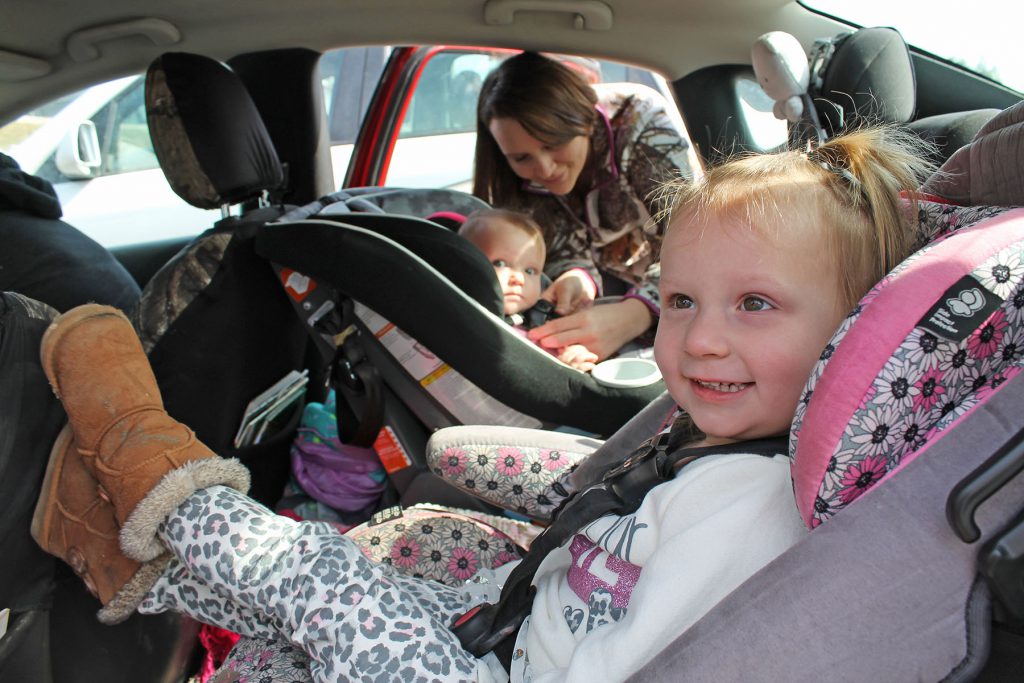 Child safety seats need to be installed properly for them to protect their precious cargo correctly.
A child safety seat check will be held on Friday, May 12, at Southern Rescue Squad from 11:30 a.m. to 2:30 p.m. Trained personnel will check child seats for correct installation, possible recalls, and the appropriateness of the seat for the child's age and size.
"Motor vehicle crashes are the leading cause of unintentional injuries and death among children in the United States," said Diane Lee, Kids In Safety Seat Coordinator at Garrett County Health Department. "Each year in Maryland an average of 8 children under age 16 are killed and 3,200 are seriously injured as motor vehicle passengers."
"Seat checks are a great way to make sure your child is as safe as possible," Lee continued. "Maryland seat checks show that about 3 out of 4 car seats inspected have some sort of misuse."
Misuse may include: children riding in the wrong type of car seat, car seats that are not correctly installed in the vehicle or using car seats that have been recalled, broken, expired or been in a crash.
"Let us help you keep your precious cargo safe!" Lee said.
For more information about this child safety seat check, or about car seats in general, call the Garrett County Health Department at 301-334-7730 or 301-895-3111.
For Immediate Release:  April 26, 2017
Contact Person: Diane Lee, PIO, 301-334-7689