AmeriCorps
Working together for a healthier tomorrow!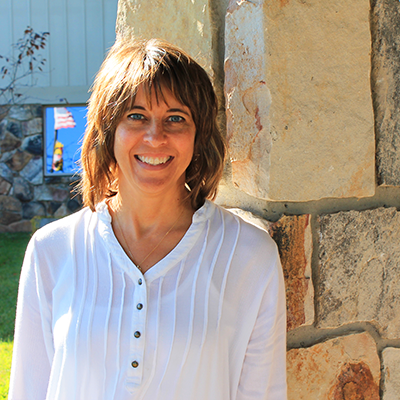 Kendra McLaughlin
Director of Health Education
Phone: 301-334-7730
FAX: 301-334-7701
E-Mail: kendra.mclaughlin@maryland.gov
Hours of Operation:
Mon. – Fri. 8:00am – 5:00pm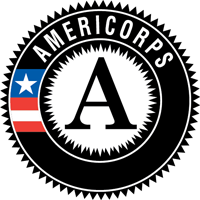 A STAR! in Western Maryland
AmeriCorps is a national service initiative designed to "Get Things Done" in America. AmeriCorps members serving through GCHD strive to build healthy futures with and for Garrett County residents, as well as increasing academic engagement among Garrett County youth.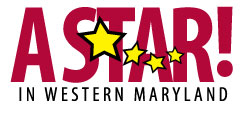 At the Garrett County Health Department AmeriCorps members do the following:
After School Programs

Assist with planning and coordinating Partners After School programs in Accident and Oakland.

Prevention Programs

Assists with prevention programs offered through Health Education and Outreach projects reaching all of Garrett County.

Blood Drive

Coordinate and volunteer at GCHD Blood Drives several times a year.
Apply for AmeriCorps!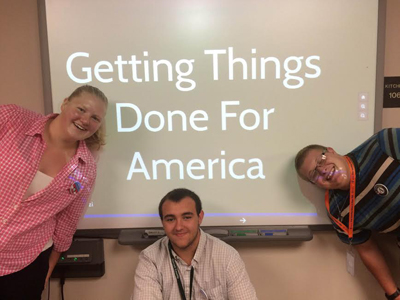 The health department is one of many service sites for A STAR! in Western Maryland AmeriCorps members, or ACMs, in a four county region.
AmeriCorps service through the Garrett County Health Department begins by applying with A STAR!, which is headquartered at Frostburg State University (FSU). The application process is completed online; travel to FSU is not a part of the application procedure.
Completed applications are forwarded to service sites, like the health department, and site supervisors then contact candidates they choose to interview. Applicants are welcome to contact the health department's site supervisor, Venessa Stacy, with questions about job duties, work hours, or using the links on this page. Questions about the application itself should be directed to the contact person listed on the first page of the application.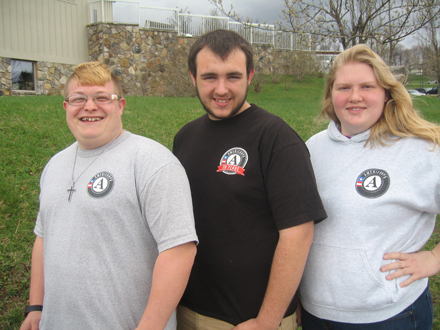 Steps to applying
Create a profile and submit an application on the national AmeriCorps website. Follow the application instructions detailed HERE. You will need to view these instructions as you complete the online application. Follow the instructions carefully to be certain your application is sent specifically to the health department's site supervisor via A STAR! in Western Maryland.

The instructions are written for ACMs serving through the ECHOSTARS program at FSU. The instructions will work for service through the Garrett County Health Department as well; simply use your address, and not the Frostburg address as instructed in section 3.3.
Follow the instructions to the very end. Section 3.4 may appear to state that your application is submitted, but that is not the case.

While not required, it may be beneficial to contact the site supervisor to verify that your application was received. Because the application is forwarded by A STAR!, it will not be received by the health department immediately after submission.
The AmeriCorps site supervisor at the health department is Venessa Stacy: 301-334-7730, 301-895-3111, Venessa.stacy@maryland.gov.