2017 Cessation Classes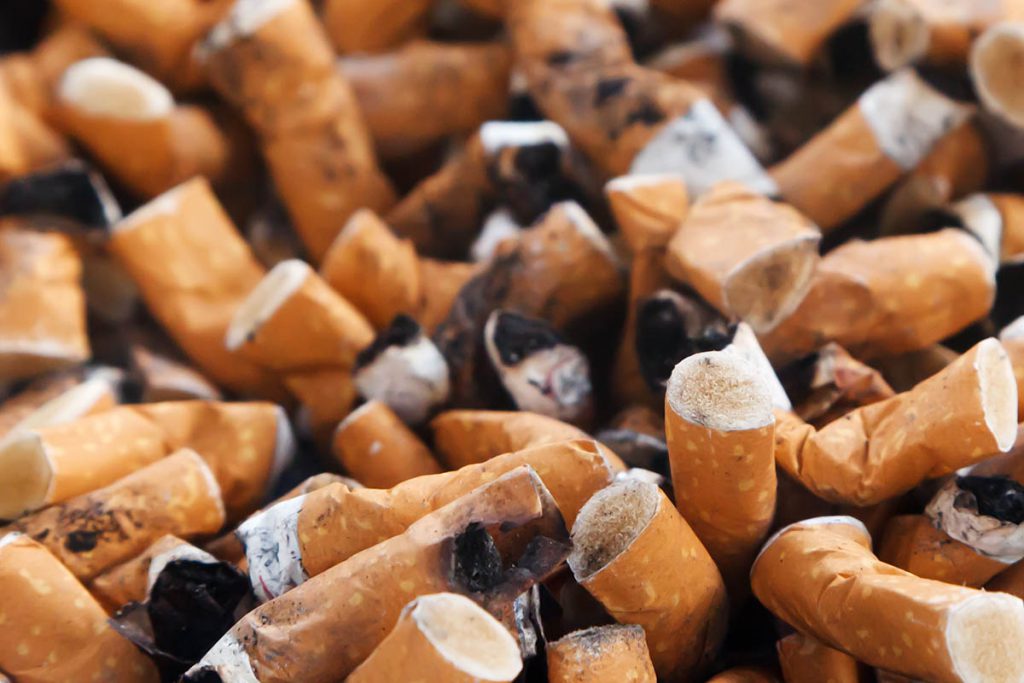 Stop Smoking Tops the List of New Year's Resolutions
Among the top 3 New Year's resolutions every year is "stop smoking," along with exercise and weight loss.
New Year's resolutions are hard to keep, but the Garrett County Health Department has scheduled two tobacco cessation classes at two different locations to start the new year off right. Classes begin on Monday, January 9th, at the Oakland office of the Health Department, and Tuesday, January 17th, at the Grantsville office. Classes meet from 5:30 to 6:30 p.m. on the designated days.
Research has shown that involvement in a group increases the chances of success in quitting tobacco. "Meeting with others who are going through similar struggles give you the support you need to keep on going," said Mike Wilburn, health educator at the Garrett County Health Department.
Any Garrett County resident may participate in these classes, and others that will be offered throughout the year. Each set of classes lasts 10 weeks with weekly meetings of approximately one hour. Vouchers are provided for the full cost of the nicotine patch, Zyban®, nicotine gum, and nicotine lozenges for interested participants. The vouchers can be redeemed at most county pharmacies.
"We really should call it a 'nicotine cessation program' because it is great for anyone wanting to stop smoking cigarettes, chewing tobacco, rubbing snuff, or using e-cigarettes," said Mike Wilburn, health educator at the Garrett County Health Department.
Contact Michael Wilburn at 301-334-7730, 301-895-3111 or Michael.wilburn@maryland.gov for additional information or to register for a class. Pre-registration is encouraged.
For Immediate Release:  January 3, 2017
Contact Person: Diane Lee, PIO, 301-334-7689