Community and Family Health
Working together for a healthier tomorrow!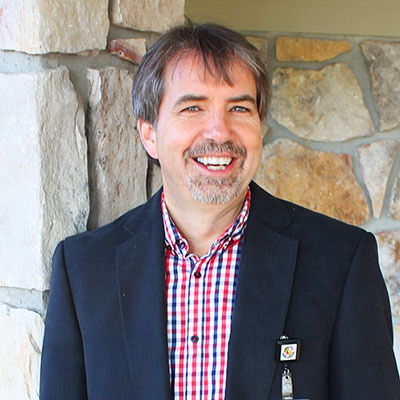 Bob Stephens
Director of Behavioral and Family Health
Room 206
Phone: 301-334-7730
FAX: 301-334-7701
E-Mail: robert.stephens@maryland.gov
The division of Community and Family Health offers a variety of early intervention and prevention services targeted at improving health outcomes for Garrett County.
The division works with families, private health care providers, agencies, community groups, organizations, elected officials and others to build systems that address the root causes of disease and dysfunction in Garrett County.
The strategies of the division include:
Public Awareness
Community assessments
Health education
Outreach activities
Eliminating barriers to health care
Home visiting
Community-based services
Medical and Dental Clinics
For specific information about programs within Community and Family Health please visit the following pages.