Administration Care Coordinator/Ombudsman
Working together for a healthier tomorrow!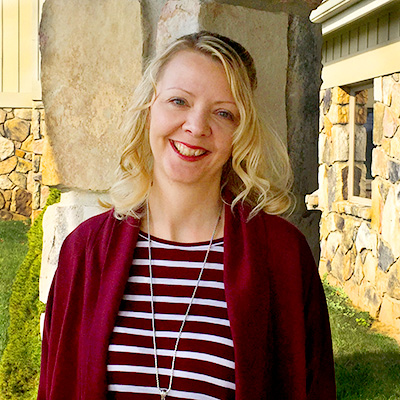 Jennifer Lee-Steckman
Director of Personal Health
E-Mail: jennifer.lee-steckman@maryland.gov
Oakland Location:
1025 Memorial Drive
Oakland, MD 21550
Phone: 301-334-7770
FAX: 301-334-7771
Grantsville Location:
28 Hershberger Lane
Grantsville, MD 21536
Phone: 301-895-5355
FAX: 301-746-4216
Hours of Operation:
Mon. – Fri. 8:00am – 5:00pm
Provides assistance to people enrolled in Maryland Children's Health Program. Assists clients with resolving billing issues and medical problems.
Hours of Operation: Monday – Friday, 8:00 a.m. – 5:00 p.m. Appointments are NOT necessary.
For questions call:
Jennifer Lee-Steckman, CNM 301-334-7772