PHAB Accredited
As summer rapidly fades, the Garrett County Traffic and Transportation Advisory Committee reminds everyone that as local students are heading back to schools, motorists will be sharing the road with the big yellow buses. The first day of school for Garrett County...
read more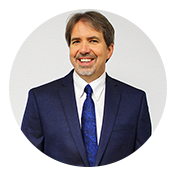 Welcome to the Garrett County Health Department!
The Garrett County Health Department is the recognized Public Health agency in Garrett County, Maryland. We strive to provide the highest level of care and service to the citizens of Maryland's westernmost county. Join us in making Garrett County a healthier place to live, work, and play!
Garrett County Health Officer Robert Stephens, MS
Garrett County Health Department
Garrett County Health Department
1025 Memorial Dr, Oakland, MD 21550